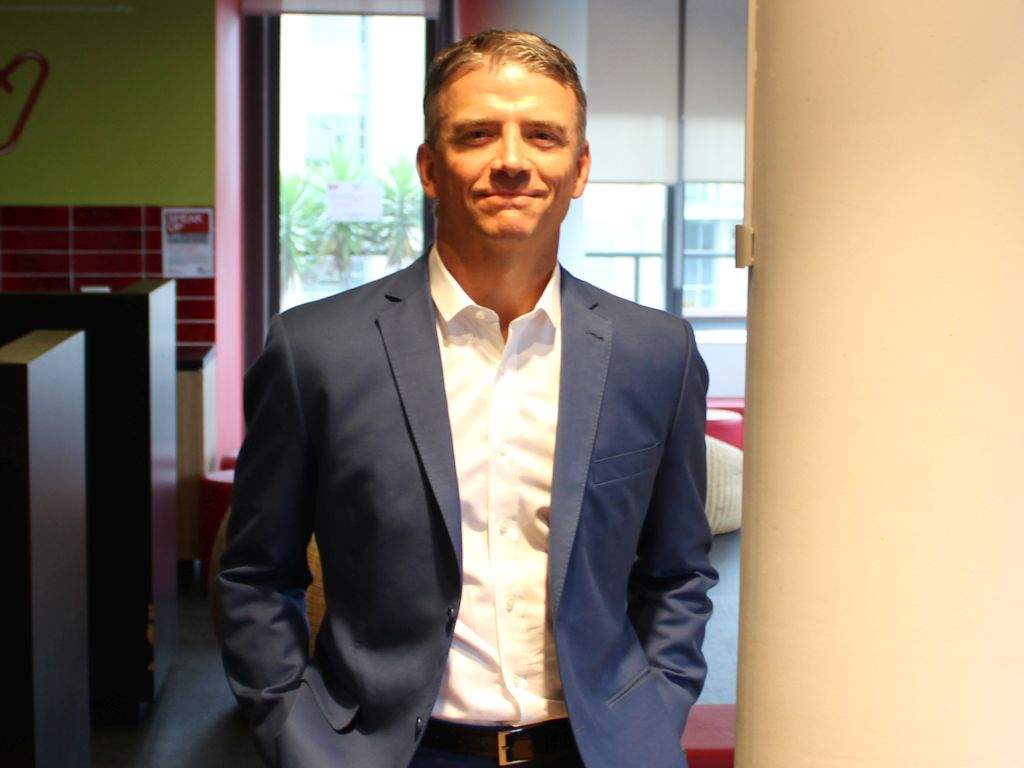 Darren Fullerton, CEO of Winc Australia/New Zealand, has resigned and will leave the private equity-owned company with immediate effect.
Fullerton's departure was announced in an internal memo late last week to staff by Platinum Equity principal Renee Koontz.
"As we head into 2020, we need to focus our attention on the next phase of transformational change. This is vital to ensure that Winc's business achieves long-term, sustainable growth. At this point in our journey, our CEO Darren Fullerton has decided that this is the right time for him to seek an opportunity outside of Winc," the statement said.
Fullerton, a former CEO of PepsiCo Australia, succeeded American Jay Mutschler as CEO of Staples Australia in January 2016.
As part of a global shake-up, Staples was acquired by Platinum Equity and was rebranded as Winc in Australia. The company subsequently acquired the OfficeMax business in Australia and New Zealand.
Adelle Howse, an independent strategy, finance and transformation executive who previously worked at Winc as its interim CFO. Has been appointed interim CEO at Winc until a successor has been found, according to a report in OPI.
PHOTO CAPTION: Darren Fullerton joined Winc at the start of 2016.