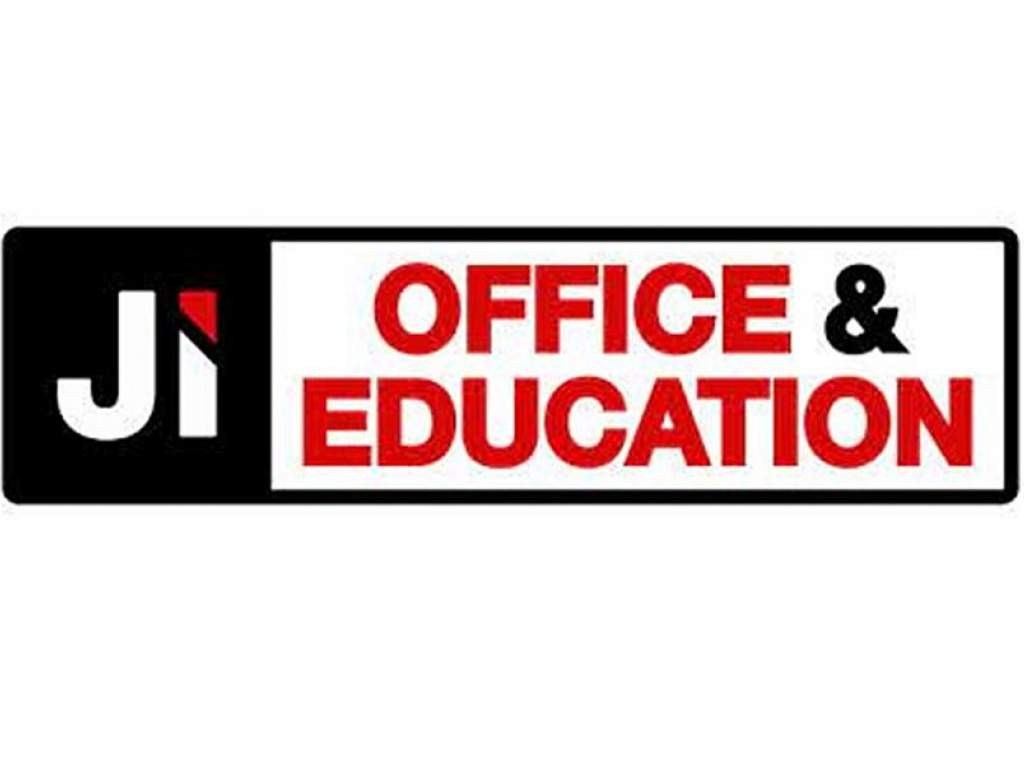 COS buys Victorian schools and office supplies business
Latest acquisition supports on-going growth strategy.
Complete Office Supplies has purchased the business of Bendigo-based education supplies firm J.I. Office & Education, effective 1 August.
J. I. Office & Education has been supplying central and northern Victorian businesses, schools and government departments with office products, furniture and school supplies since 1992. 
The acquisition supports COS's continued annual growth strategy through customer acquisition and category extension and over recent years. 
In 2018, COS acquired Lyreco's Australian business followed by the acquisition of  Vital Office in 2019.
Last year, COS bought Peerth-based Quick Corporate Australia, which accelerated the company's growth in the West Australian market.
"Blending the COS and J.I. Office & Education business and teams will offer J.I. Office & Education customers great value. Customers will be delighted that COS is a clear Australian-owned and operated company with significant buying influence to deliver competitive prices, a larger product range, a world-class website, and a leadership team that is passionate about service excellence," Belinda Lyone, joint-CEO of COS, said.
"Sharing values with a family service-based mindset and combining J.I. Office & Education and COS expertise, I am convinced COS is the right choice to look after our loyal schools and businesses in Victoria who have come to expect a personalised service", Sherrill Johnson, managing director of J.I. Office & Education," added.