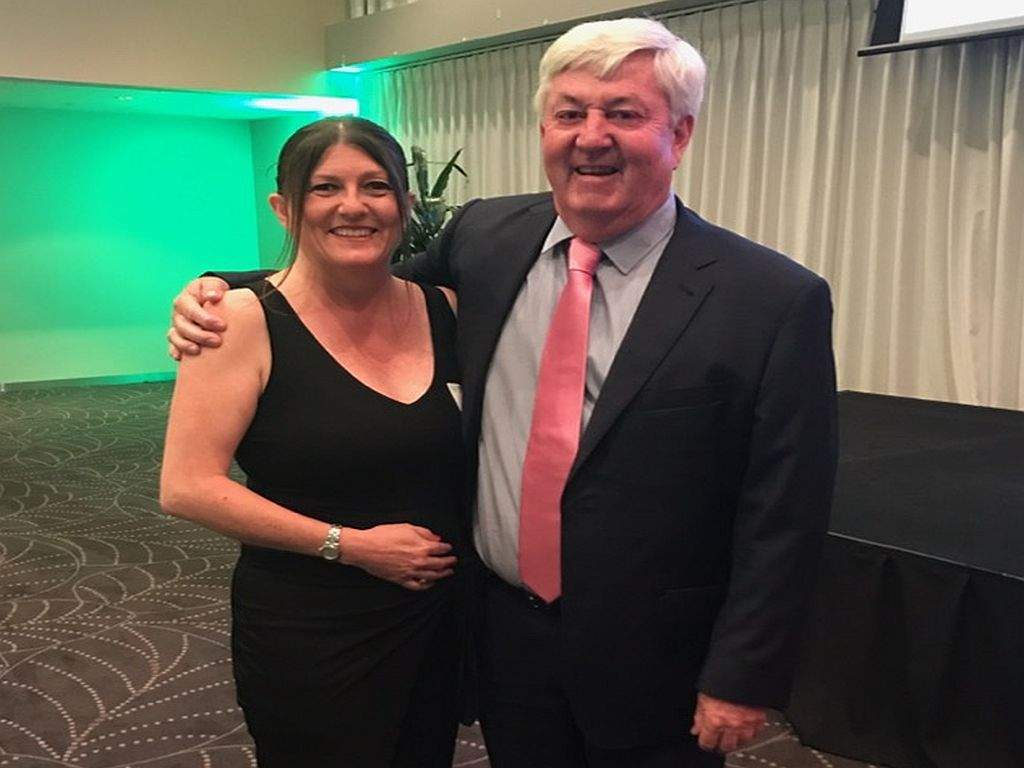 Discount Office Supplies joins Office Brands
Former Office Choice chairman John Donaghy has joined Office Brands.
John and Regina Donaghy's two businesses – City Stationery and Discount Office Supplies – will trade under the Office National banner from 1 July.
Donaghy left the Office Choice group earlier this year, having served as a director and chairman.
In a statement to Office Product News, Office Brands CEO Gavin Ward said: "It would appear that John had become challenged by the recent direction of the Office Choice group and was keen to embrace the opportunities available through Office Brands."
Ward said: "John has always been an industry leading figure. His two businesses have been experiencing good growth under his leadership but John said a major driver for approaching Office Brands was its strong focus on leading edge technologies to drive sales and create efficiencies within members' businesses".
Ward added: "John has strong international alliances through his association with OPI during its formative years. Office Brands shares these strong international alliances, particularly through its long membership in BPGI which has resulted in a number of fantastic initiatives including sourcing opportunities, initially through the Niceday range, which has recently switched to the Initiative brand, developed by Integra UK."
Ward said "In an ever more dynamic and competitive market, it is important that we provide our members with the opportunity to compete at key price points. This pressure will only increase as Amazon inevitably gains momentum in our market."
Ward said Donaghy was "particularly happy" with the change to Initiative brand, which is now "much more collaborative, with our Australia suppliers, who provide logistic or full production services on the vast majority of the Initiative range, but at substantially advantaged strategic pricing, across the 215 products already released."
Ward added: "John has been a high-profile member of the office products community and well recognised for his charitable work within the office products industry
 
"Office Brands is very keen to take a more proactive role in this charitable space and this is on our current agenda. Office Brands is looking to create a unique charitable support structure for our group to form part of the CSR commitment promoted under our brands. I have no doubt that John's passion in this area will assist us develop some unique opportunities," Ward said.
"We welcome John and his team and look forward to supporting them. We enjoy John's passion and enthusiasm and am sure he will be welcomed by the member group at large," he said.