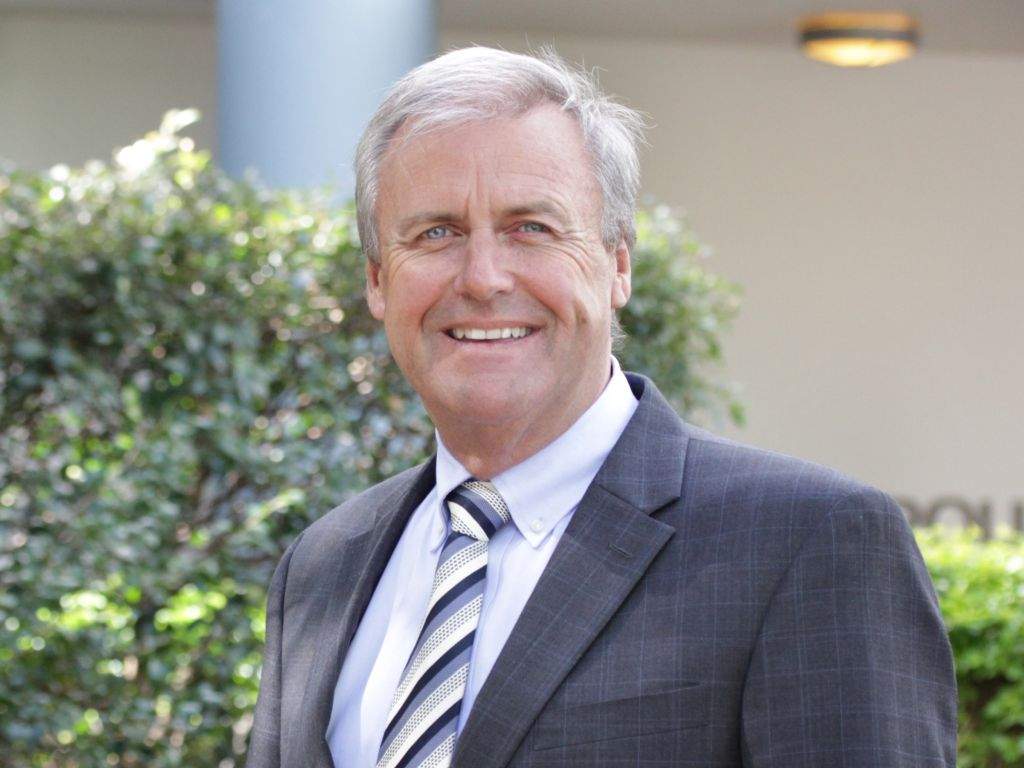 Office Brands CEO's COVID-19 announcement
Office Brands members receive $275,000 in interim distribution.
Office Brands has released a $275,000 interim distribution to members which was applied to members last week to assist in the short term.
We are also implementing a raft of other measures to support members including bringing forward additional profit payments.  
All up, with profit share and rebates, we will be rolling out payments close to $2.2 million through to the end of June.  We want to ensure that we work with suppliers to repatriate these funds as quickly and efficiently as possible to support and assist our members during these challenging times."
Office Brands has also announced that our team will be reduced by four as part of an internal restructure which also included a voluntary cut in hours from the entire staff, to ensure that the company is well prepared for the significant challenges ahead.
We have taken care to model our business for the next 15 months to ensure we are in a position to support members with the appropriate structure, resources and energy. 
Lower overheads mean a greater ability to return funds to members and to enter the next phase of investing in innovation and promotion that will keep the business driving forward in this challenging economy.
Redundancies include Phya Leong (head of marketing), John McGarry (business development) and Eric Woo (merchandise assistant).  We have also decided not to replace an IT support role following the departure of Ashwini Kaveti.
Office Brands is also working with partners to keep members informed of the various options for funding support, finding new ways of communicating with members (including a recent webinar on the financial support options available to stores which was supported by over 80 members; and marketing to continue to grow brand awareness and growth opportunities.   
We need to look at how we can do things differently. Ourselves and our members need to pivot our model to adjust to the new environment. This is key to our future.
While sales remain strong to the end of March, there are indications that the lockdowns are starting to take effect on normal volumes, with marked decreases in some stores.
We are adjusting our marketing to be more dynamic and to focus on sourcing and embracing opportunities for growth. 
While we appreciate the challenges, we also believe there is scope for growth given the level of disruption and change in the market.  We are applying more focus to the digital environment using our marketing automation platform and adding additional digital marketing flyers.  This approach is enabling us to be more responsive to the availability of product and to adjust to rapid changes currently being experienced due to the fluctuation in exchange rates.
Communication with our members is critical and the ability to respond to opportunities as they arise.
Gavin Ward,
CEO Office Brands