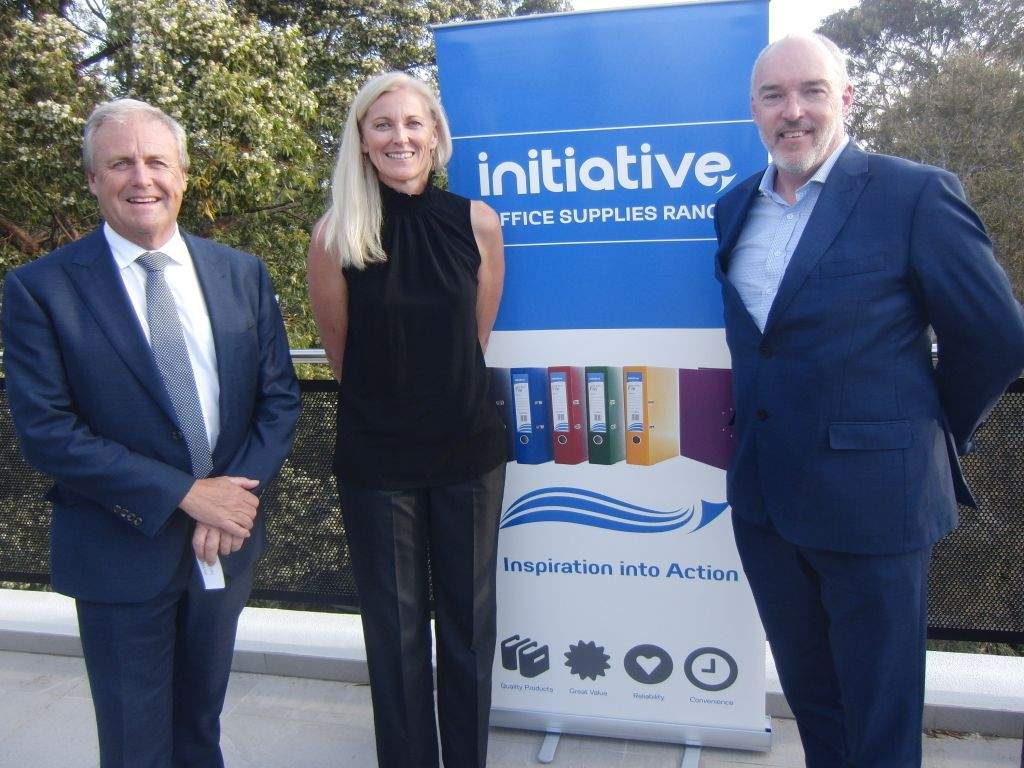 Office Brands moves to brand new offices
Support office welcomes suppliers to new head office complex at Pymble.
Office Brands is back in the property business having purchased a 400 square metre strata office complex at Pymble in Sydney's northern suburbs.
The dealer group originally owned its premises at Castle Hill but in recent years has leased offices up the road from its new location.
Office Brands CEO Gavin Ward said the purchase was an asset for the group and came about after lease negotiations broke down with the group's previous landlord.
A 'house-warming party' yesterday was attended by many of the group's preferred suppliers and board members, including non-executive director and chairman David Spear, who succeeded Marina Go earlier this year.
Adelaide-based Spear is a director of corporate advisory firm VUCA Pty Ltd and spent eight years as SA/NT state director of the Australian Institute of Company Directors.
Special guest at the office opening was motivational speaker and author, Kerri Pottharst, gold medal winner in volleyball at the Sydney Olympics.
Photo caption: Olympic gold medallist Kerri Pottharst flanked by Office Brands CEO Gavin Ward (left) and chairman David Spear.
Office Brands expo
Office Brands will hold its 2019 conference and expo in Adelaide on 11-13 October at the Adelaide Convention Centre.