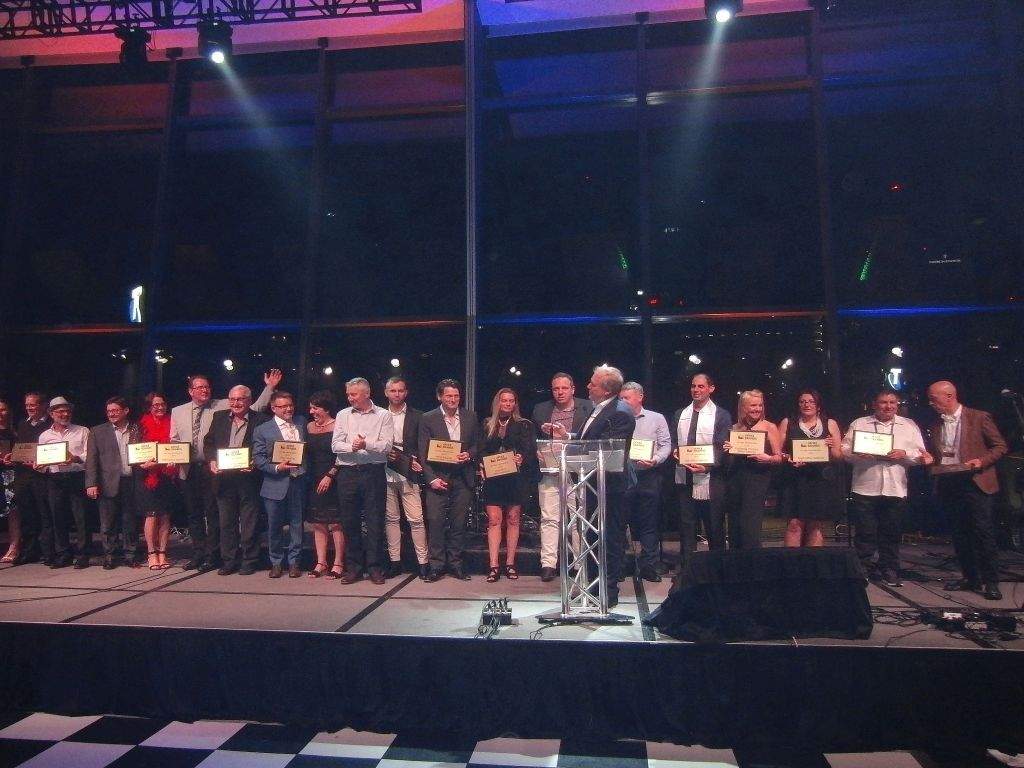 Office Brands takes 360 view of growth opportunities
Dealer group 'thinking differently' about workplace solutions.
 Office Brands marked its 20th anniversary with a theme of 'Think Differently' and an action plan based on 360 degrees of workplace solutions.
Office Brands CEO Gavin Ward told a solid contingent of Office National, Office Product Depot, O-Net and OfficePower members that there was a "lot of room to grow" in the $12.5 billion workplace supplies sector.
Office Brands head of marketing Phya Leong said that there were significant growth trends in the arts and craft, education, work wear, furniture, and aged care/medical sectors.
Opportunities also existed in real estate and transport.
Leong said Office Brands had experienced above industry average growth in several categories, including furniture (up 8.6 per cent), education (up 20.5 percent), facilities (up 5.8 per cent) and work wear (up 7.1 per cent).
Office Brands also revealed a continuing strong increase in online transactions over the past 12 months with the group now attracted more than 64,000 active customers, who purchase on average every 10 weeks.
The average online spend is $242, compared to the total average spend of $138.
Ward said the group would shortly launch a new campaign for its Initiative house brand along with an upgrade of its mobile interface.
The group's 2019 conference and expo were held at the Intercontinental Hotel and Adelaide Exhibition & Convention Centre.