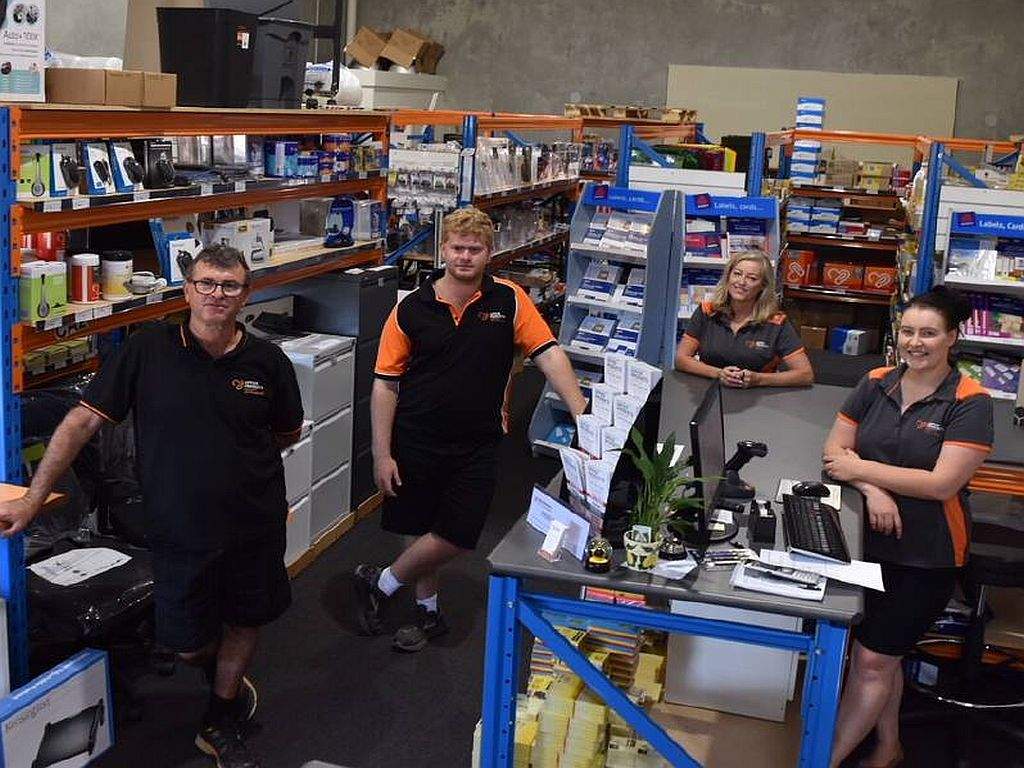 Office Brands welcomes Margaret River OPD
WA's Margaret River is now on the Office Brands map.
Office Brands has welcomed a new dealer to the group in Western Australia -- Margaret River Office Products Depot, owned and operated by long-time locals Mick and Tammi Masotto and son Jarrod.
The new store will be managed by Tammi Masotto, who is very familiar with the office products industry after having spent many years as a manager within a rival office products dealer group in Bunbury.
Gavin Ward, CEO of Office Brands told OPN: "Office Brands is delighted to welcome the Masottos into the group. Tammi has proven herself to be a highly-regarded operator in the local area and brings with her proven experience and a passion for success in the office products industry".
The store will operate as both a retail and warehouse-style facility and will be servicing both the local Margaret River community and wider regional areas of south-western WA.
"We are really committed to providing a high level of service, attention to detail and to be able to adapt to our customer's needs." Tammi Masotto said..
"We of course offer online ordering and provide local delivery. Plus, we are about to launch our new mobile ordering app which will make topping up your office supplies quick and easy, she said.
An innovation for the store to help support their customer's needs is the inclusion of large format plan-printing service to local drafts-people and the building services industry.
The Masottos said local customers appreciated a service previously not available in the Margaret River area.
Additional opportunities for the Masottos include extending their involvement in local community programs and activating the OPD loyalty program among their valued customers.
After a  busy set-up period, Tammi Masotto added: "It's early days, but with the support of Office Brands staff and services, together with our local clientele, we're excited for a bright and busy future".
Photo: Margaret River OPD's Mick, Jarrod and Tammi Masotto and employee Jess Crawford.