2020 Charity Golf Day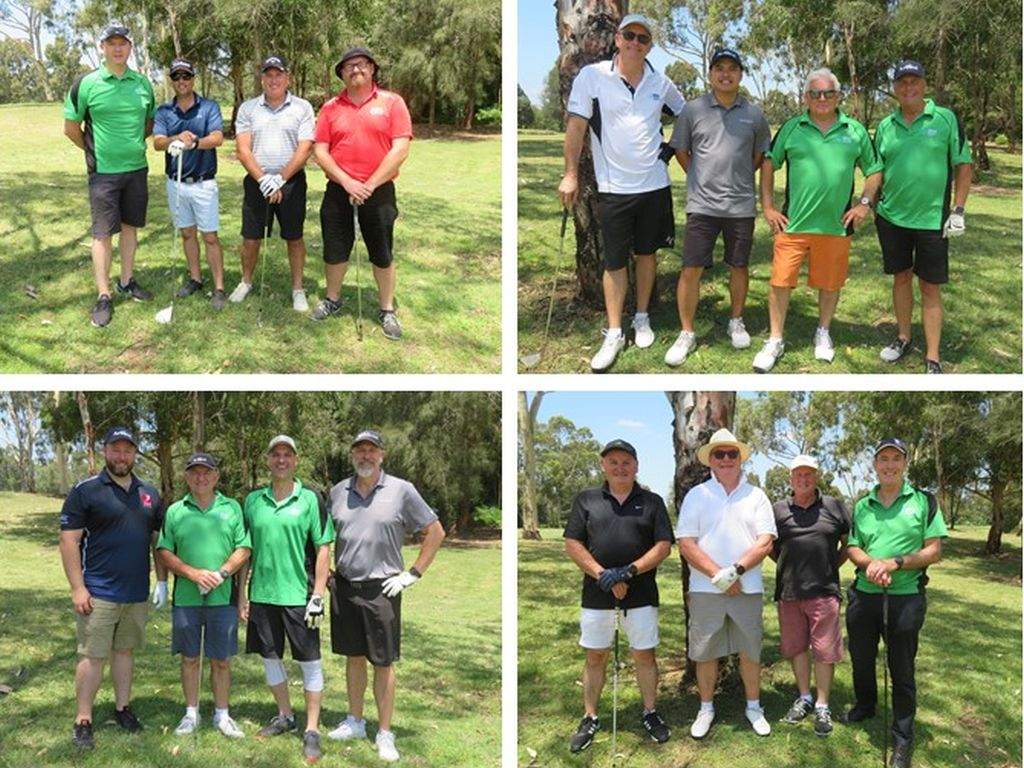 The Charity Fund would like to thank all the sponsors of this year's golf day. See below.
Golf day sponsors and supporters include: Opal (Australian Paper), Dynamic Supplies, Hamelin, Office Brands, Office Choice (drinks cart sponsor!), Bennetts Office Supplies, Our Town & Country Office National, ACCO Brands, Avery, Verbatim, Mitsubishi Pencil and Pilot Pen.