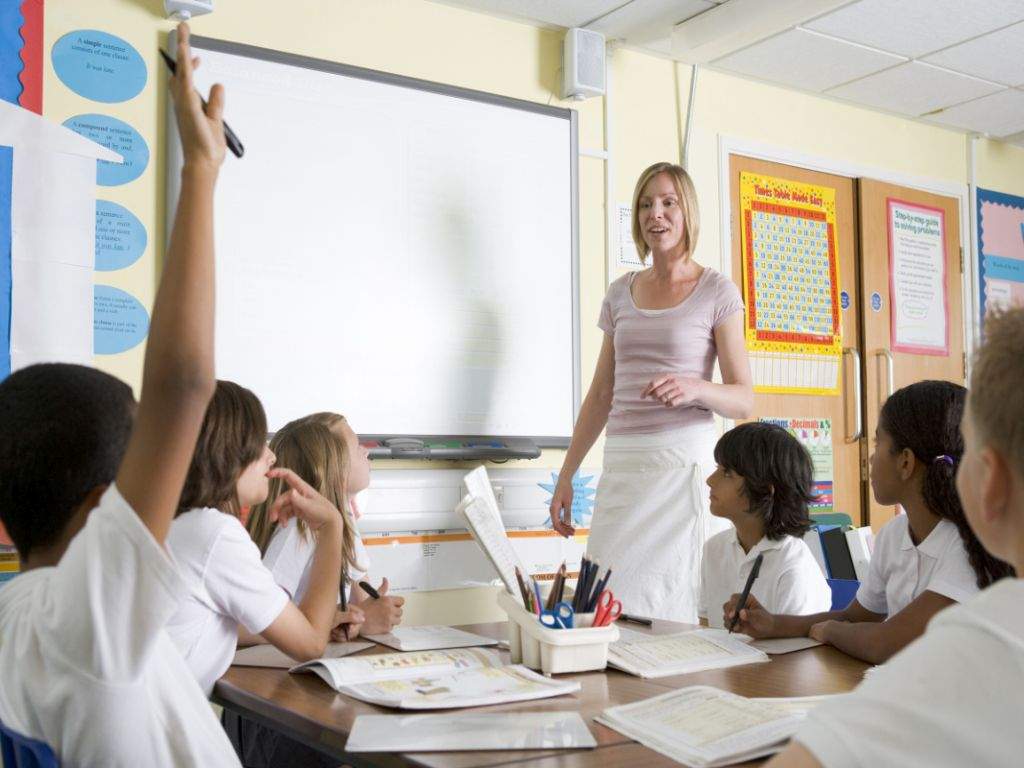 NSW schools hit parents for stationery donations
Principals seek to stretch school budgets.
Many NSW schools are actively encouraging parents to purchase additional stationery items and classroom supplies in a bid to stretch the headmaster's budget.
According to an investigation by the Daily Telegraph, principals are safeguarding school savings by getting parents to supply their children with classroom basics such as whiteboard markers, erasers, paper towels and hand soap.
The NSW Education Department has supported individual principals' efforts to ask parents to voluntary supply items for their schools to supplement government-funded resources.
Among the products schools have requested for the "class to share" are A4 Victory copy paper, EXPO chisel whiteboard markers, Kej magnetic whiteboard erasers, hand sanitiser, tissues and paper towels.
P&C Federation Central Coast district president Sharryn Brownlee said schools should not be dipping into a family's shopping budget to pay for basic teaching necessities.
"If you have 50 lots of whiteboard markers in storerooms, where is the audit for thousands of dollars worth of stationery," she said.