About the Fund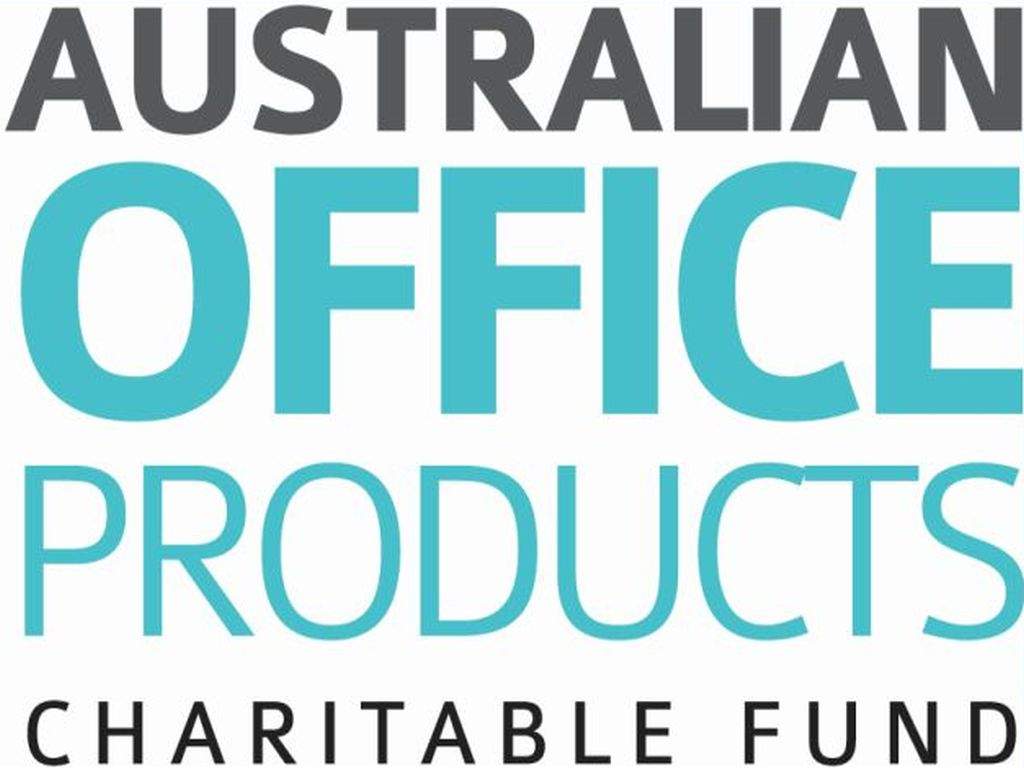 Children are the future of Australia. They need our support.
Australian Office Products Charitable Fund - An Introduction 
The Australian Office Products Charitable Fund (AOPCF) was founded in 1999 by a leading figure in the office products industry of Australia, Mr Anthony Keyser.   Anthony's son was suffering from an incurable and debilitating disease. Anthony along with others key figures from the Australian office products community decided to launch a charity golf day to raise funds to benefit the industry's associates in need
The committee of the AOPCF proceeded to host two key charity fundraising events per year. The Annual Office Product Industry Charity Golf Day in March and the Annual Office Products Industry Christmas Lunch in December of each year. 
Both fundraising events are key highlights in the office products industry annual calendar and highly supported by the industry's supplier, vendor and customer communities. Our current and past major sponsors include some of the industry's leading organisations including Officeworks, Winc, Reflex, Brother International and Acco Brands.
Every year, proposed beneficiaries nominations are fielded from within the industry. Our charter is to support charitable works that support Australian disadvantaged children and those with special needs. 
Over the past 20 years, the charity has also made funds available to support the industry's own, including those individuals affected by illness and requiring financial support as well as its chosen charities.
We seek to support less high-profile charities that support disadvantaged children. These charities often do not receive significant government or private sector contributions to their funding requirements.
Since its inception in 1999, the charitable fund has raised more than $1 million to assist children's charities.
The AOPCF committee looks forward to continue our charitable works to recognise and aid children in need. We hope that you can support us on our continued journey. 
Kind regards - The Australian Office Products Charitable Fund Committee
Our recent beneficiary charities include:
2021 Dandelion Support Network
2020 Limbs 4 Kids
2019 Charlie Teo Foundation
2018  Sunshine Swags
2017  Mirabel Foundation
2016  Foster Care Angels
2015  KidsXpress
2015  Taldumande Youth Services
2014  Prader Willi Syndrome Association 
2014  Touched by Olivia Foundation
2014  Autism Advisory and Support Service  
2013  Juvenile Arthritis Foundation
2012  Stewart House
2011  Caleb Thornburn Foundation
2010  Dunn & Lewis Youth Entertainment Centre
2010  Eastern Respite and Recreation