Charity lunch raises $25,000 for drought-affected schools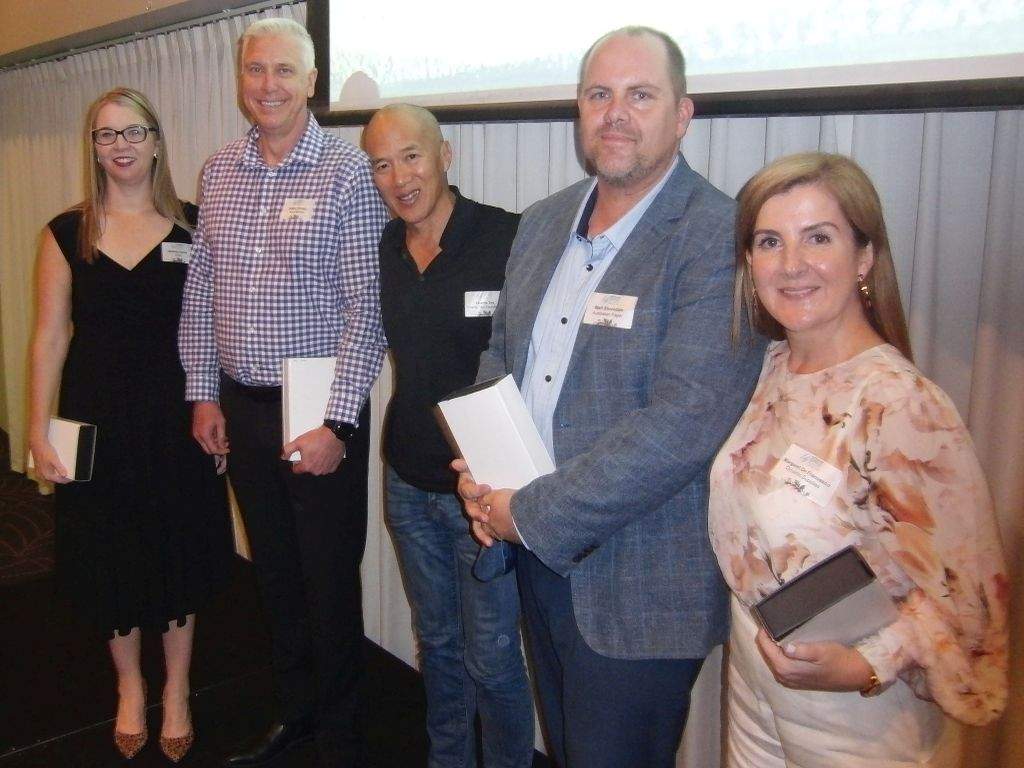 Charity lunch raises $25,000 for drought-affected schools
Office products industry gets packing for worthy cause.
The Australian Office Products Industry Charitable Fund has raised $25,000 to provide much-needed stationery and school supplies for drought-affected schools in NSW.
The fund-raising campaign was launched at last week's eighth annual office products charity lunch in Sydney, held at the Kirribilli Club and attended by 170 people.
The major sponsors were ACCO Brands, Australian Paper (Reflex), Complete Office Supplies and Dynamic Supplies.
This year's lunch also supported the Charlie Teo Foundation, which was presented with a cheque for $25,000.
Many suppliers have donated specific stock items which assist in compiling 3500 book packs for more than 50 schools, nominated by the NSW Department of Education.
Drought-affected schools in New South Wales have welcomed the donation of book packs with many of the schools having expressed thanks in advance of receiving the items.
Products included in the book packs include binder books, exercise books, ballpoint pens, display books, erasers, coloured and lead pencils, highlighters, rulers, pencil sharpeners, visual art diaries and calculators.
John Donaghy, AOPCF spokesperson and managing director of Discount Office National, said the response to the campaign from the industry, particularly suppliers, had been "fantastic", however, certain items and funds were still needed to complete the task.
If any person or company would like to contribute to this worthy cause, please contact John Donaghy on (02)9724 6944 or
[email protected]
PHOTO CAPTION: Thanks to sponsors, from left, Belinda Lyone (COS), Adam Colman (ACCO Brands), Dr Charlie Teo, Matt Stockdale (Australian Paper) and Margaret De Francesco (Dynamic Supplies).