Office Products Depot NZ recognises top members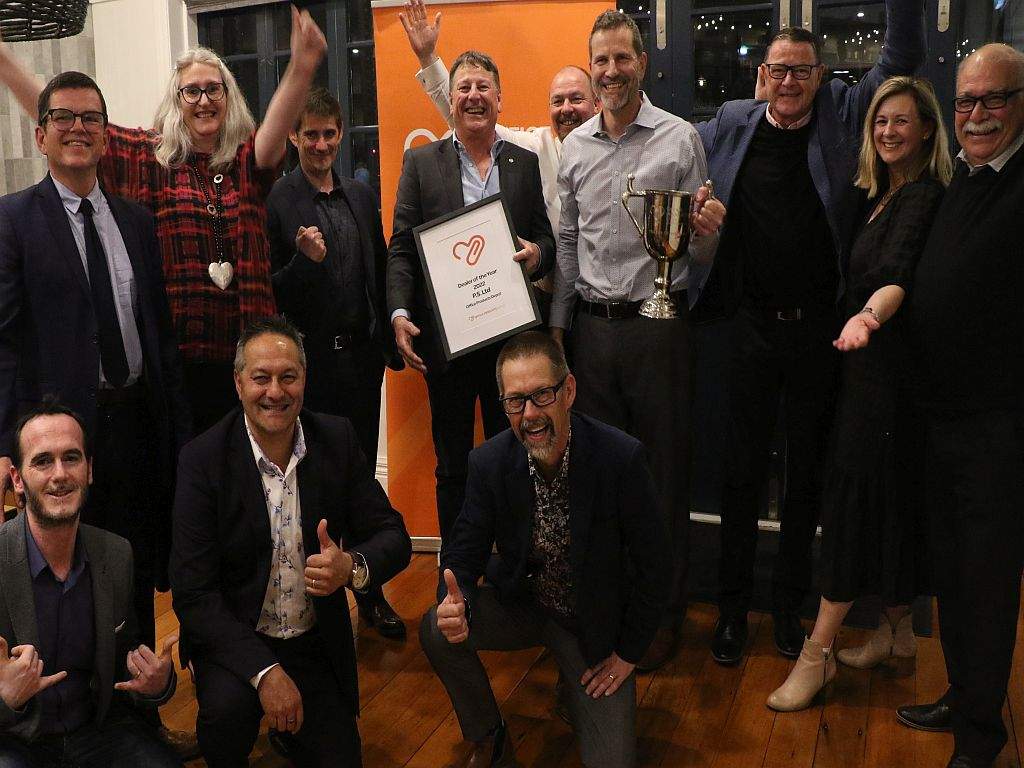 Dealer group 'energised and united' at annual conference.
New Zealand's Office Products Depot recognised its top dealers at its annual conference in Wellington recently, highlighted by the group's member and supplier awards.
The theme of the two-day conference, attended by 180 members, suppliers and the support office team, was "Stronger Together'.
The 'Highflyer' Dealership of the Year award went to Taupo Office Products Depot (Stephen Payne and team) with the runner-up being Brackens Office Products Depot (Lauren Scott and team).
The Dealership of the Year award went to PS Office Products Depot (pictured) with the runner-up being Direct Office Products Depot.
Other OPD winners celebrated on the night were:
Ian Jackson – Bay OPD, 
Paul Murphy – Dowells OPD, 
Janine Robertson – Taupo OPD, 
Antoinette Graham – Bay OPD
Jo Tait, general manager of Office Products Depot's support office), told Office Products News that this year's conference attracted a "fantastic turn-out" and the delegates filled the room with "energy, unity and enthusiasm".
"The supplier support this year was also fantastic and the effort and quality of the expo stands was a true reflection of the passion and dedication the suppliers have for both their customers and industry as a whole," she said.