Gallery 3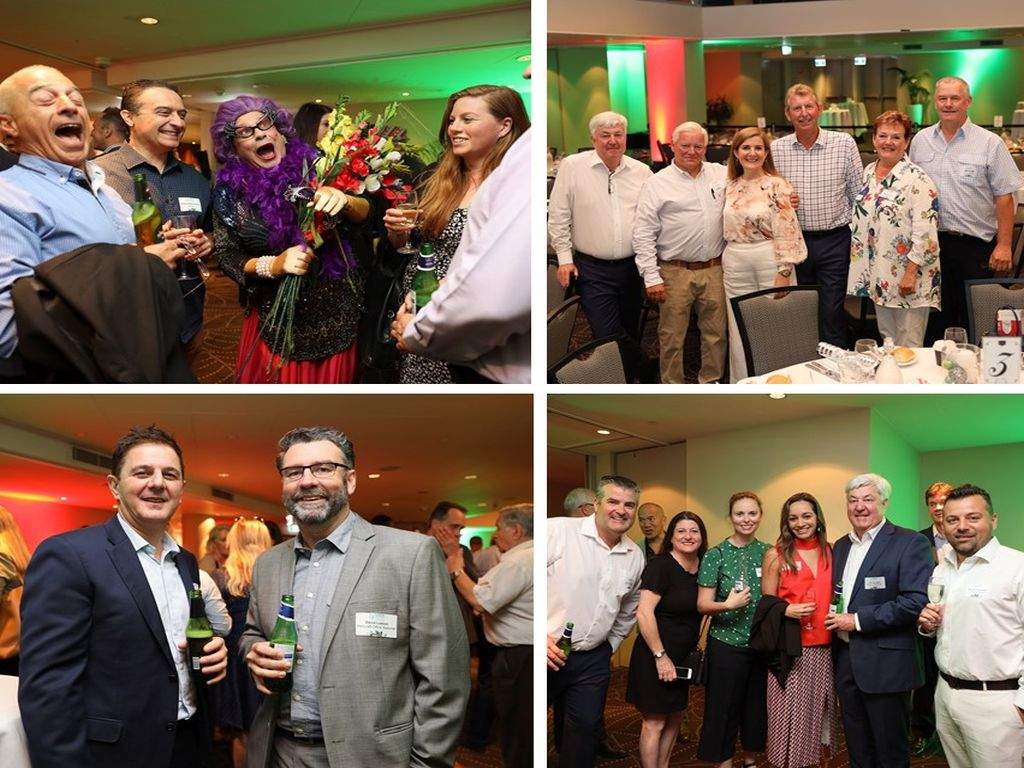 Clockwise from top left:
Dame Edna and friends.
Charity Fund committee members MC John Donaghy, Roy Leggo (ACCO), Margaret De Francesco (Dynamic Supplies), Barrie Parsons (OPN), Nancye Cargill (Charity Fund) and Neville Bradley (Fellowes). Absent: Brian Brown (ACCO).
Matt Strawbridge (Our Town & Country Office National), Reggie Donaghy ( Discount Office National), Sinead Strawbridge (OT&C), Alana Phadke (Charlie Teo Foundation), John Donaghy (Discount Office National) and Michael Stathakis (Hamelin).
At left, Vince Davoli (Total Office National) and David Loxton (Pencraft Office National).