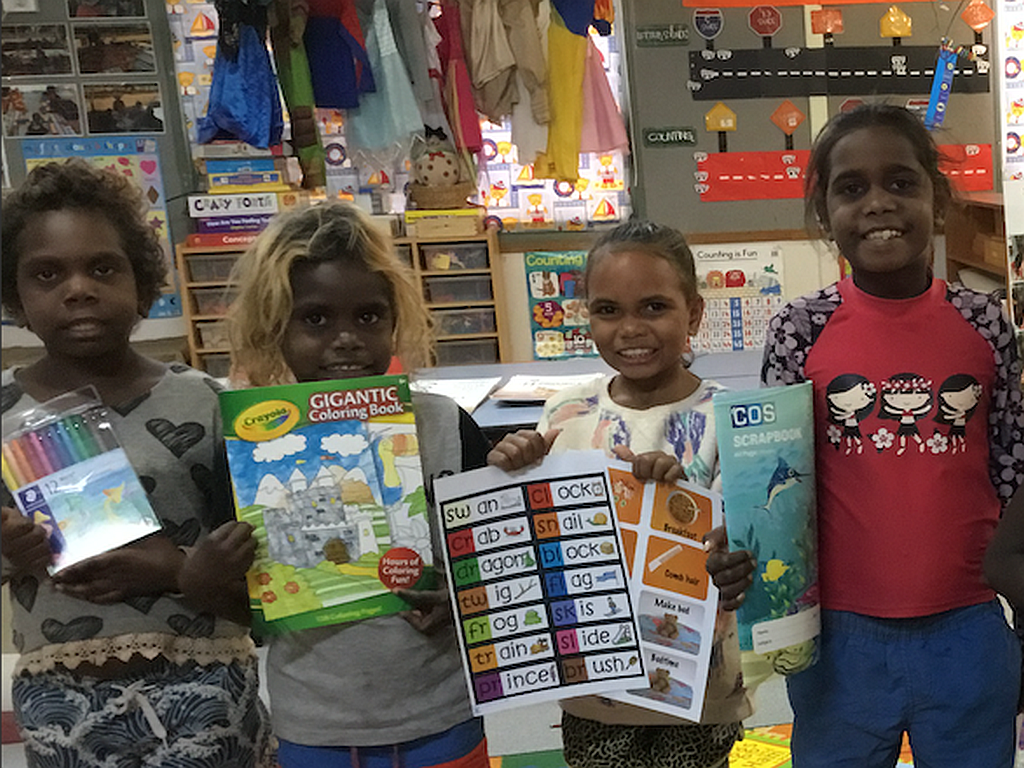 3M joins forces with United Way to combat COVID-19
Australian business part of global relief campaign.
3M has joined forces with not-for-profit organisation United Way Worldwide to support relief projects across the Asia-Pacific that are helping the most vulnerable people in society impacted by the COVID-19 crisis. 
Australia is one of eight countries across the region receiving a share of a 3M grant totalling $1.3 million that comes from a $29 million commitment made by 3M at a corporate level to support COVID-19 relief projects, globally. 
United Way Worldwide is a privately-funded not-for-profit organisation based in the US with a network spanning more than 40 countries and territories across six continents. It serves 61 million people across the globe, supported by 2.9 million volunteers and 8.3 million donors.
Over coming months, a $234,000 grant from 3M will support United Way Australia's work to provide emergency food and care packages and distribute meals and educational resources to the most vulnerable families across Australia. 
Working with local partners on the ground, United Way Australia is in contact with 300 people in Perth dealing with homelessness, providing 1300 food parcels in Ballarat, supporting over 300 families in the Portland vicinity in Victoria targeted to receive emergency packs, and 1,500 families with young children across Victoria, NSW and South Australia, as well as over 500 families in remote areas of the Northern Territory and far north Queensland, receiving education activity packs.
"Since the outbreak began, 3M has addressed the COVID-19 pandemic from all angles and across all stakeholders, and this includes supporting our community partners around the world," Chris LeBlanc, 3M Australia and New Zealand managing director, said.