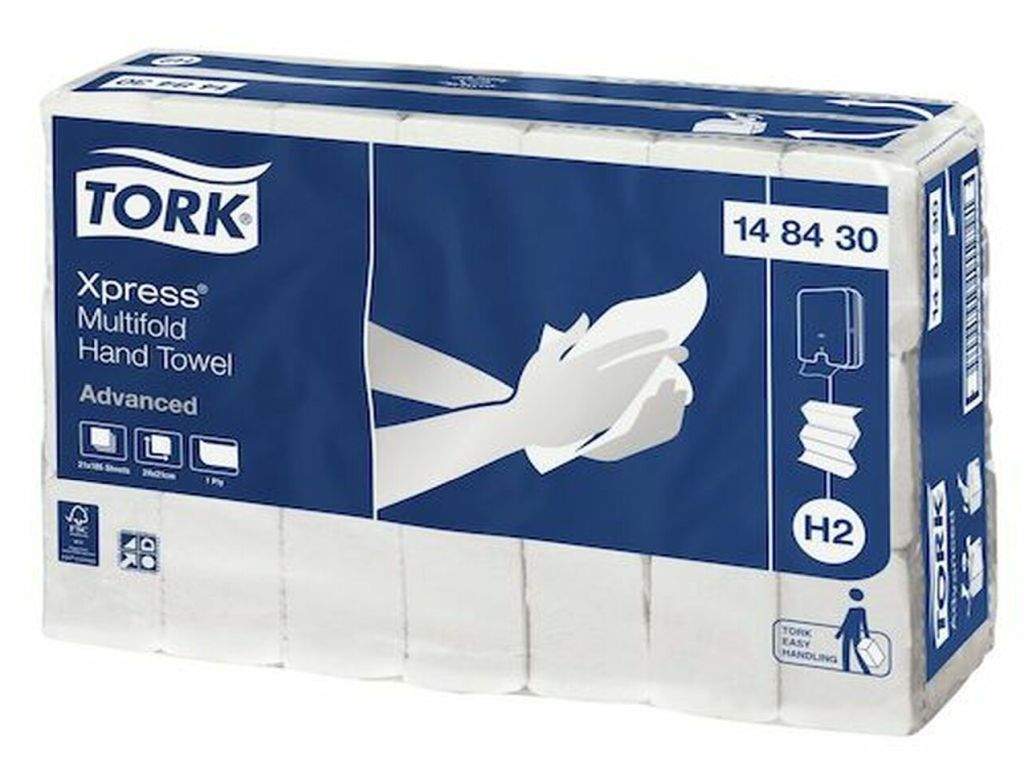 Asaleo Care agrees to higher Essity offer
Aussie company reports strong FY20 results.
Swedish hygiene and personal products maker Essity has laid out a $780 million deal to buy back its Australian distributor, ASX-listed Asaleo Care.
Asaleo Care shareholders would receive $1.45 per share under the offer, representing a premium of 6.2 per cent to its last closing price. 
Essity holds a 36.2 per cent stake in Asaleo through a subsidiary. 
Essity previously offered $1.26 a share to take a controlling stake in the Australian company but Asaleo's board said the offer "fundamentally undervalues" the company and was "materially inadequate". 
Yesterday's announcement coincides with the release of Asaleo's FY20 results, highlighted by 2.3 per cent increase in revenues to $419.2 million and strong performance in all retail segments and B2B incontinence healthcare, collectively up 6.7 per cent.
B2B Professional Hygiene remained solid, down only four per cent despite the impact of COVID-19 restrictions on "away from home" activity.
"Essity is a long-term strategic partner for Asaleo and there is a strong commercial logic for this combination. Essity will further enhance our position in the markets in which we operate," Harry Boon, Asaleo chairman, said in a statement.