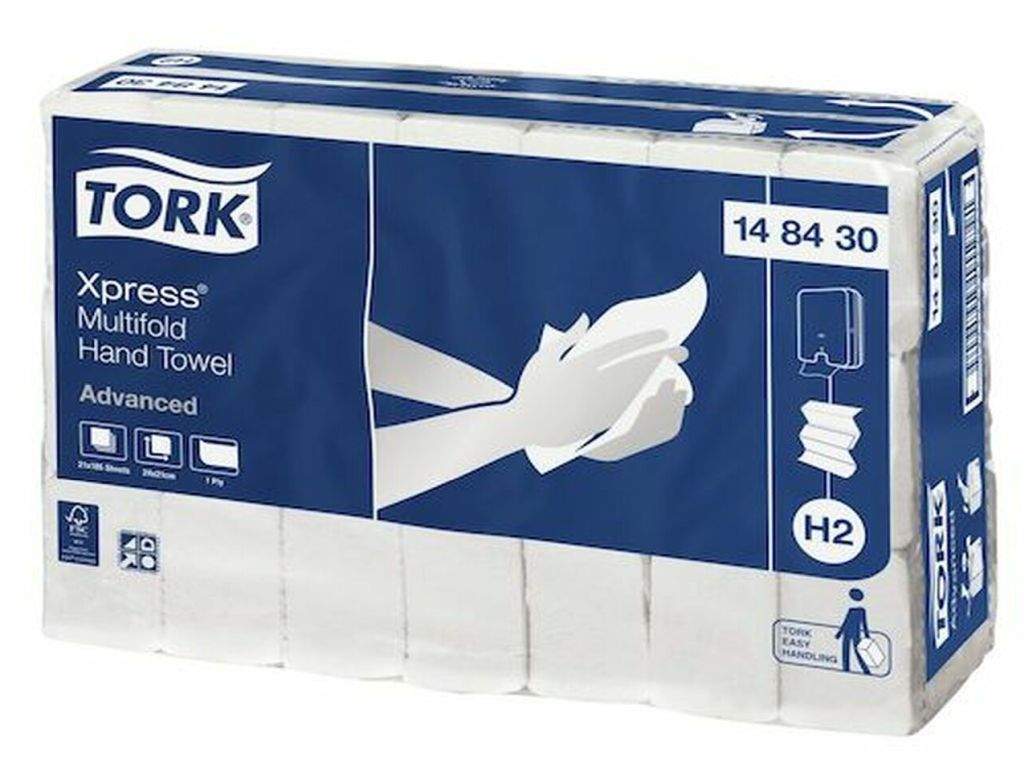 Asaleo Care says takeover bid 'undervalues' company
Board remains open to 'further engagement'.
Australian personal hygiene products group Asaleo Care has rejected Swedish group Essity's initial takeover offer, claiming it "undervalues" the company on a standalone basis.
In statement to the ASX, Asaleo said it is on a "clear path towards sustainable future growth and continues to target initiatives which create sustainable and profitable growth.
"The proposal should reflect the strategic and financial benefits an acquisition would deliver to Essity," the company said.
It added: "Key shareholders are unsupportive of the proposal and Asaleo shares continue to trade above the offer price."
Asaleo chairman Harry Boon said that while the board considers the proposal "fundamentally undervalues" the company, it remains open to further engagement.
Essity already licenses several brands to Asaleo, including 'Tork' and 'Tena' until 2027. These two brands alone reportedly made up the majority of Asaleo's earnings last financial year. 
In the B2B segment, Asaleo's healthcare incontinence business grew by nine per cent in FY20 while revenues in professional hygiene were down four per cent due to COVID-19 restrictions on "away from home" activity.