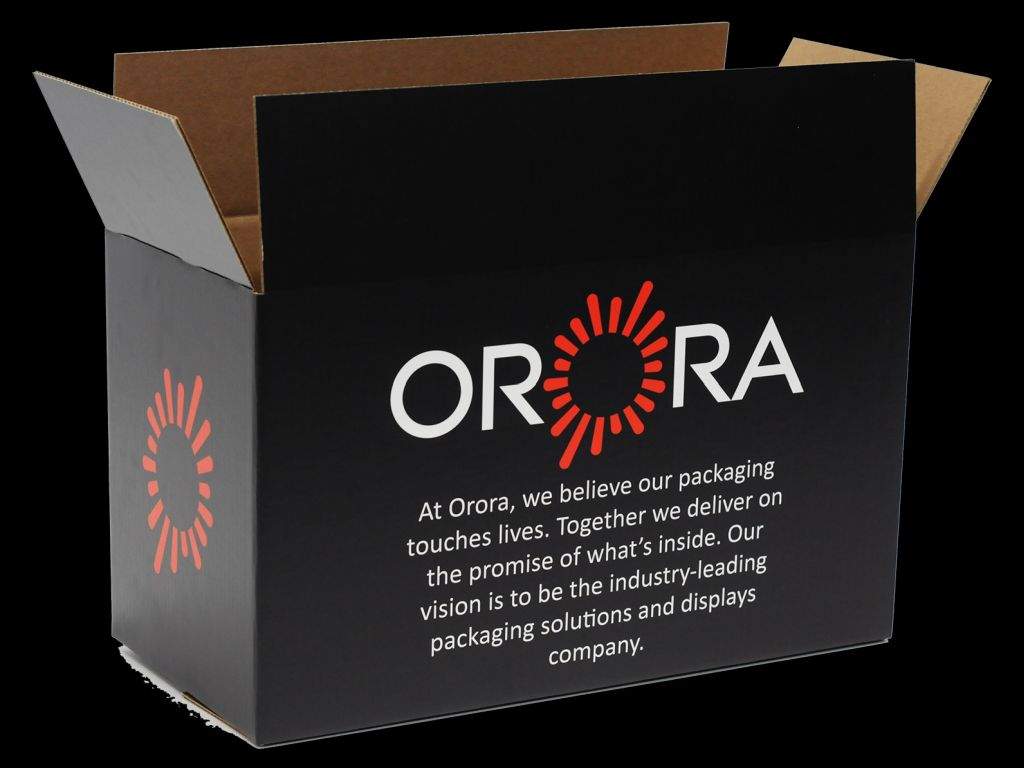 Australian Paper 'totally committed' to office products sector
Orora packaging deal opens way for further opportunities.
Australian Paper remains "totally committed" to the office supplies sector following the parent company's agreement to acquire Orora Limited's fibre packaging division in Australia and New Zealand.
Australian Paper sales director Gary Harris told Office Products News that the company would continue to support the independent channel with a full range of office paper, envelopes and other paper products.
'It's early days but there may be opportunities down the track to create some synergies around the Orora acquisition," he said.
Harris added that Australian Paper's commitment to the independent channel was underlined by the company's recent decision to reject aspects of an office paper supply agreement with Officeworks.
The $1.72 billion acquisition of Orora will be made through a newly-incorporated subsidiary of Australian Paper, a wholly-owned subsidiary of Nippon Paper. The purchase includes the Botany paper mill in Sydney, corrugated box converting, specialty packaging, folding cartons, sacks and bags, WRS packaging distribution and associated businesses and will build on Australian Paper's strong position as a local manufacturer for the growing fibre packaging market. Australian Paper's Maryvale Mill is one of the leading employers in the Latrobe Valley and a major exporter from the Port of Melbourne.
"As a major domestic packaging paper manufacturer we are positioning our operation for ongoing success in this growing sector. With the acquisition Australian Paper will improve our ability to meet emerging customer needs," Peter Williams, CEO of Australian, said.
"The Orora fibre packaging business is a strong fit with our existing operation and provides an opportunity for Australian Paper to broaden its value proposition. The two companies have a longstanding successful business relationship based on the supply of kraft linerboard and bag and sack papers. This will allow us to expand into new sectors such as box and carton manufacture along with paper bags and sacks, and other specialty products bringing us closer to end markets," he said.
The purchase is subject to regulatory approval. Orora will continue with its glass and aluminium packaging operations.