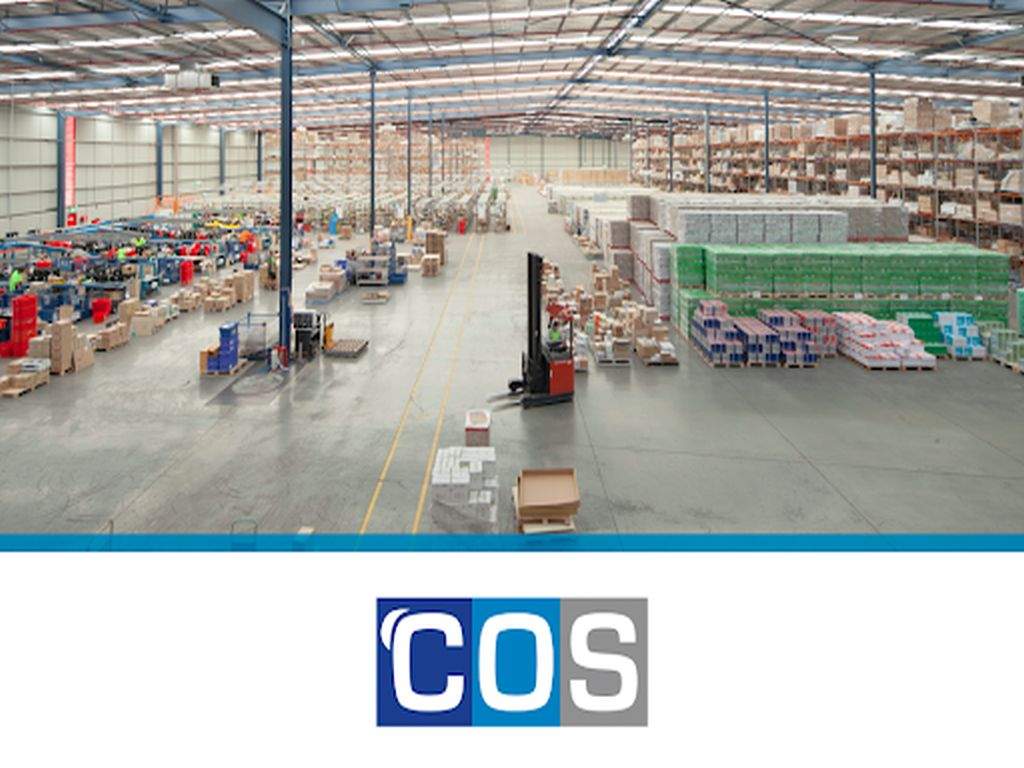 COS extra busy but short on masks and sanitisers
Contract dealer to expand supplier network.
Complete Office Supplies has advised customers that it is unable to accept orders for face masks and sanitisers as a result of strong demand due to the coronavirus. 
COS said that as part of its business continuity planning, the company has expanded its supplier base for in-demand products and is upping inventory levels.
The company said it has fulfilled around 140 per cent of usual demand in March after seeing an "exceptional spike" in the need for Covid-19-related items such as sanitiser, soap, masks, toilet paper, hand towel and anti-bacterial products.
"Manufacturing and supply commitments are as usual in nearly all cases from local and overseas suppliers, including those in China who have recovered to manufacturing and dispatching at close to normal capacity," COS said.
"With approximately 65 per cent of our customers being organisations involved with governing and protecting Australians, including healthcare, human welfare, infrastructure, critical manufacturing and education, our responsibility to ensure effective supply is taken seriously," COS managing director Dom Lyone said.