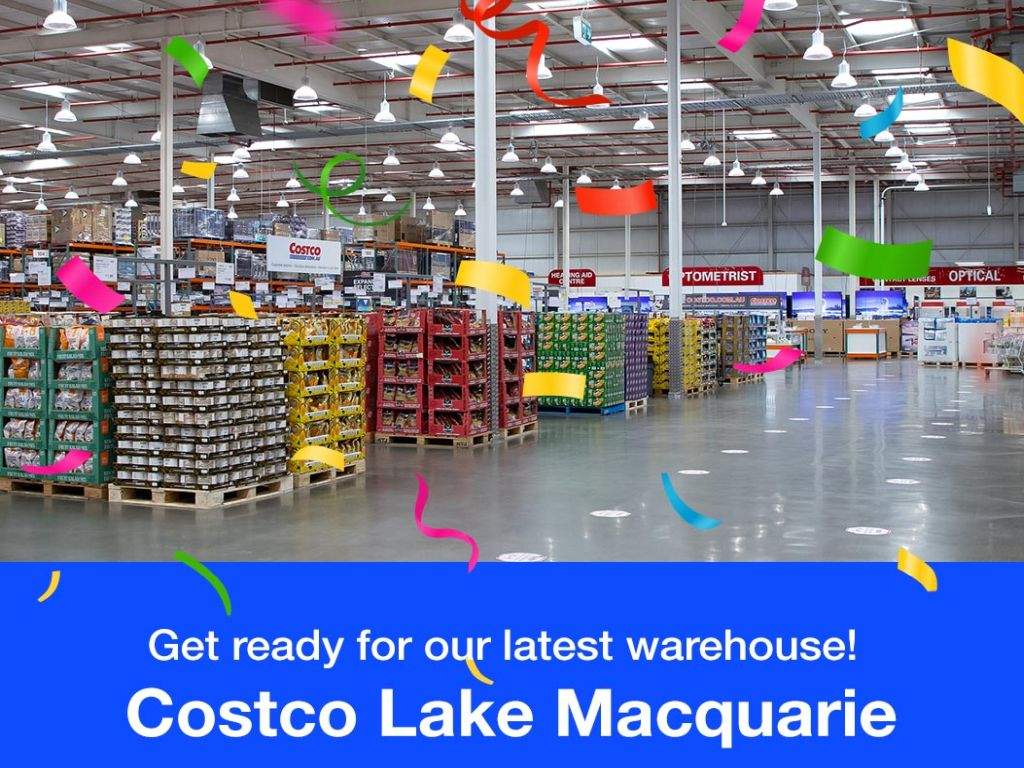 Costco to open 13th Aussie store at Lake Macquarie
Sydney's northern beaches next on the list.
Warehouse retailer Costco will open its 13th store in Australia at Lake Macquarie in NSW next month.
The new $60 million 14,000 square metre warehouse will service a large area from the Central Coast, Hunter Valley, Newcastle and outer regions.
Costco managing director Patrick Noone told Nine Media the new store will employ 250 staff.
Noone added that a new location in Sydney's northern beaches area is also being scouted.
"If we could find the land and do a deal, we'd go into planning right away," he said.
Noone said it typically takes three years from identifying a site to opening the doors.
Costco is also eyeing sites in Wollongong and new locations in every capital city over the next decade.