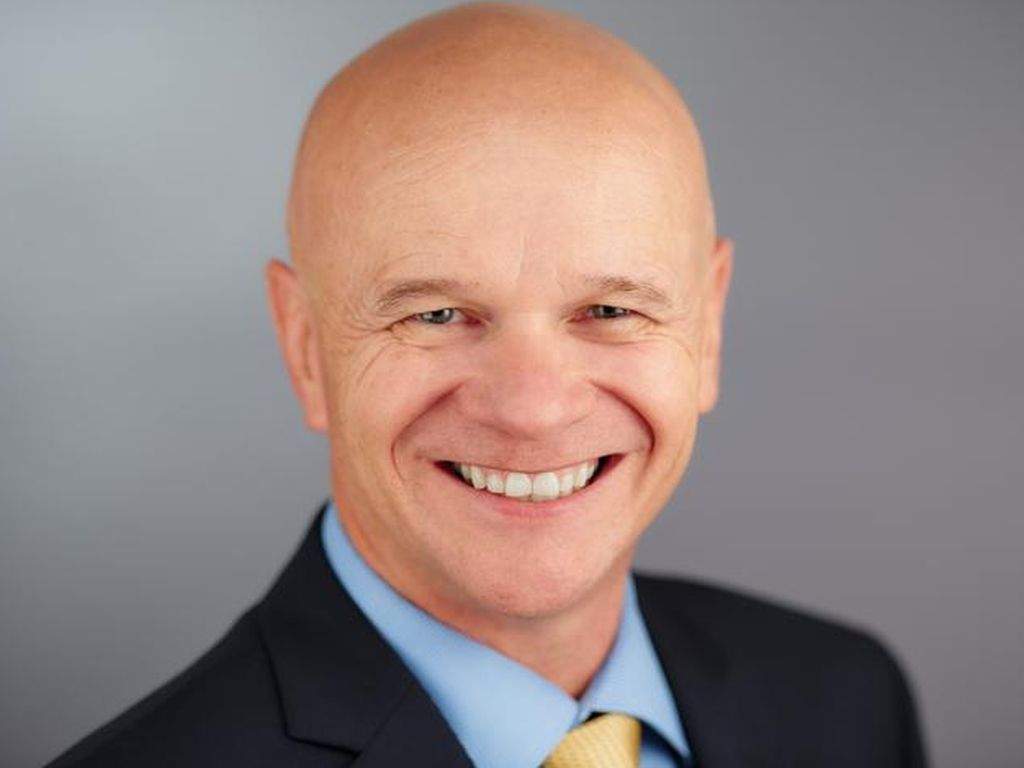 Former Ricoh boss moves to Winc Australia
Simon Lane to head solutions business.
Winc Australia has recruited former Ricoh country manager Simon Lane (pictured) as the company's new general manager for its solutions business. 
Lane replaces Drew Fairnham, who has moved on as the chief commercial officer for beverage distributor Frucor Suntory. 
Lane previously spent three years as Ricoh Australia country manager of commercial and industrial solutions. He also spent more than a decade at Fuji Xerox Australia and ran his own sales and marketing support business, Spitfire Group, for two years. 
Winc's Solutions business unit comprises furniture; print and marketing services; technology; health, hygiene and safety.
"Winc has a terrific Solutions business and a lot of hard work has gone into getting it to that position," Lane told ARN. "I'm joining Winc with a mandate to grow our Solutions business and, in particular, to expand the share of wallet across our existing customers." 
"Our technology catalogue is extensive and continues to expand. At the same time, we have what I think are some untapped opportunities in our portfolio and I am exploring those areas with a view to accelerating their growth potential," he told ARN.
Winc recently offloaded its software licensing business in Australia to Crayon.