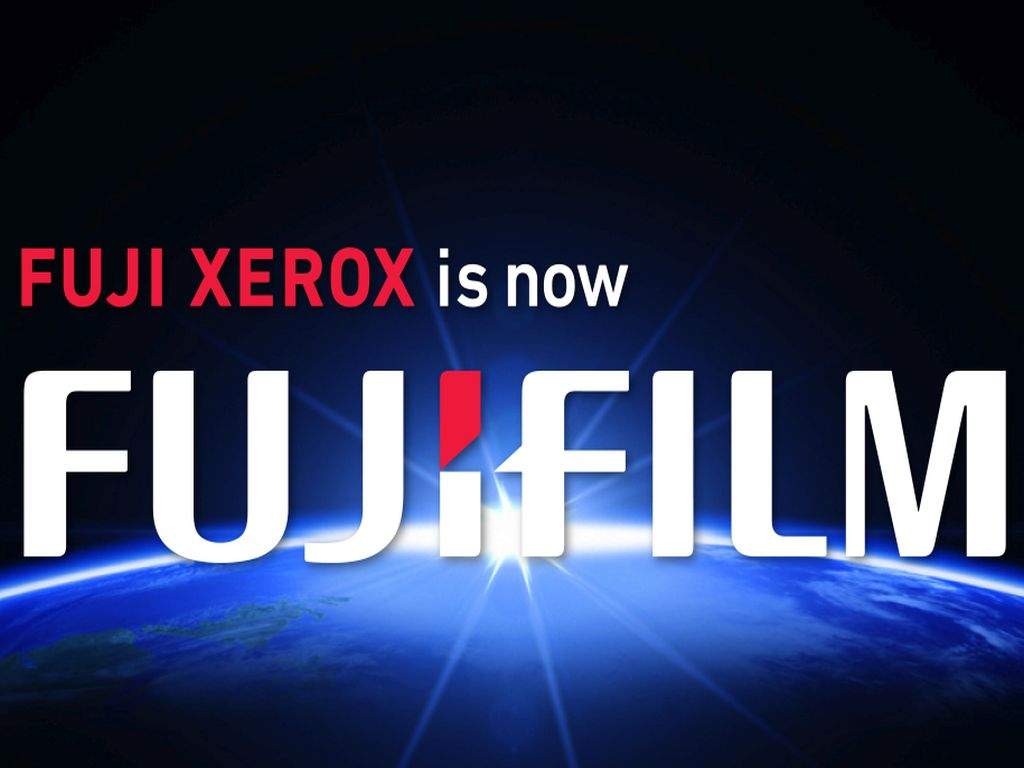 Fuji Xerox rebrands with new business campaign
Asia-Pacific launch of Fujifilm Business Innovation.
Fujifilm has launched two new branding campaigns following the end of its technology agreement with Xerox.
The Fuji Xerox trading company will now be known as Fujifilm Business Innovation in Australia and throughout the Asia-Pacific region.
To highlight the transition of Fuji Xerox to Fujifilm Business Innovation, the company launched the 'Accelerate your business success' campaign.
At the same time, the newly-launched 'Never Stop 2021' global campaign showcases Fujifilm's commitment to resolving social challenges through a wide-range of Fujifilm products, technologies, and services.