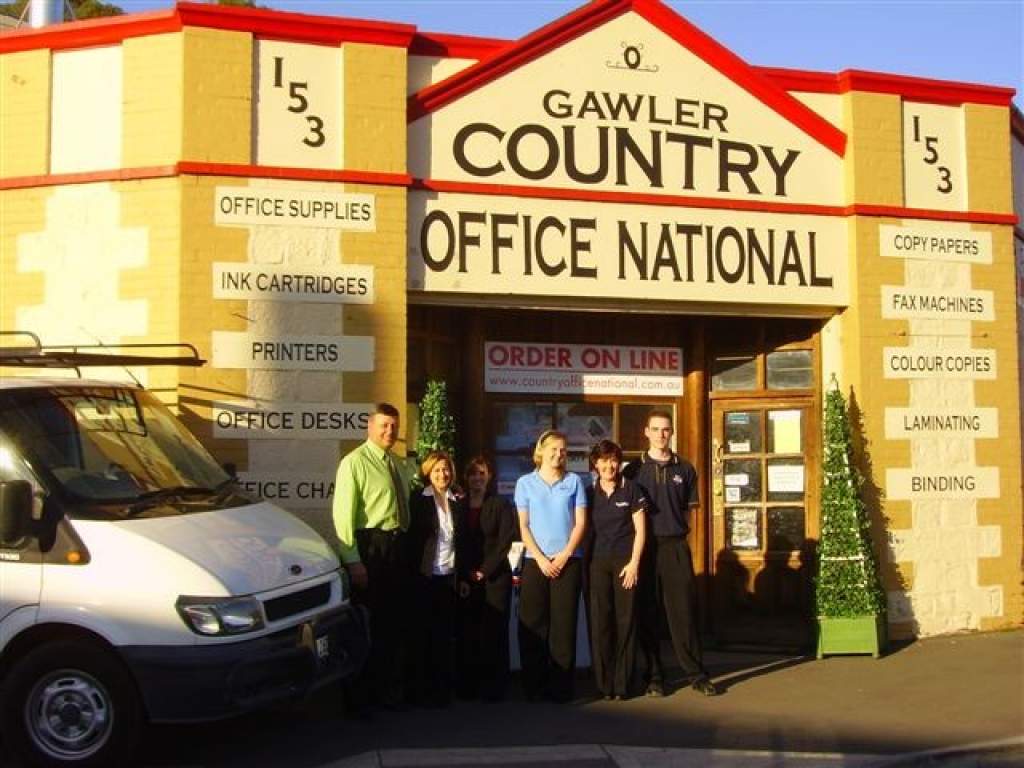 Gawler Office National sold to Barossa neighbour
Sale extends new owners' SA footprint.
South Australian dealer Gawler Country Office National & Furniture has been sold to Office National Barossa, effective 1 February.
Nuriootpa-based Office National Barossa, a family business owned by Anthony and Joanne Semmler, services the Barossa, Mid North, Riverland, Mid Murray, Northern Adelaide Hills and Light Regions, and will now include Gawler and  surrounds in its service area.
Gawler Country Office National's Steve Barilla said the new owners were keen to purchase the business – which they had operated for 18 years –  and continue to service the Gawler and surrounding area.
Barilla told Office Products News that the decision to accept the purchase was made easier after discussing options with their children who have pursued different professional careers. 
"Grace and I will miss the familiar faces with the business, and the friendships that we have made in the industry, but we are both still full of energy and will now pursue a new chapter in our lives," Barilla said.