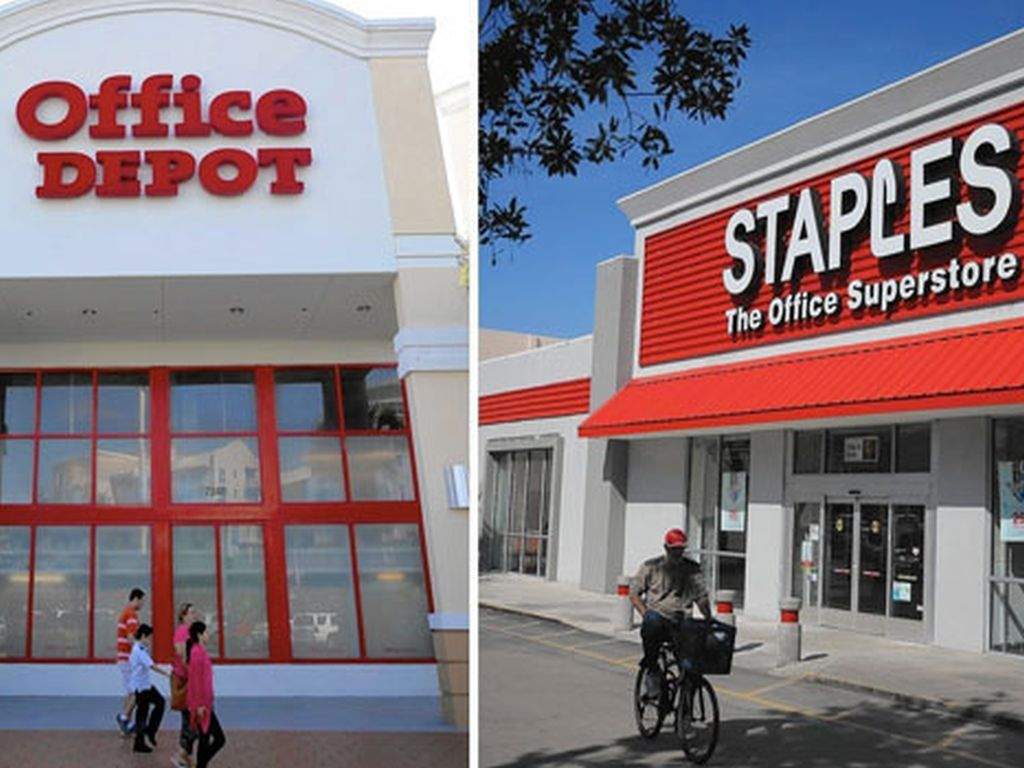 GLOBAL NEWS: Staples has third bite at Office Depot
Amazon a new consideration for competition regulators. 
US office supply chain Staples has offered to buy the owner of Office Depot (ODP) for US$2.1 billion, making it the third attempt over the past 25 years to acquire its smaller rival.
Competition regulators blocked previous efforts to combine America's two largest bricks and mortar stationery retailers but the emergence of Amazon is seen as major factor in the latest bid.
Staples, owned by private equity group Sycamore Partners, said it would pay US$40 per share in cash for ODP, whose board is now considering the offer and the possibility of the divestment of subsidiaries, including the B2B business.
Regulators blocked an attempt in 1997 to combine the two companies under the proposed 'Staples the Office Depot' brand. In 2016, a similar deal was abandoned when a federal judge issued an injunction temporarily blocking the deal over anti-trust concerns.
The latest effort to revive the deal may become a test case for whether US anti-trust regulators believe the meteoric rise of e-commerce group Amazon has been sufficiently game-changing for the retail industry for them to now permit such a tie-up. 
When Staples was sold to Sycamore Partners in the US, the Australian and New Zealand business, now known as Winc, was off-loaded to another private equity firm Platinum Equity. The Office Depot-owned OfficeMax business in the A/NZ region was subsequently acquired by Winc.