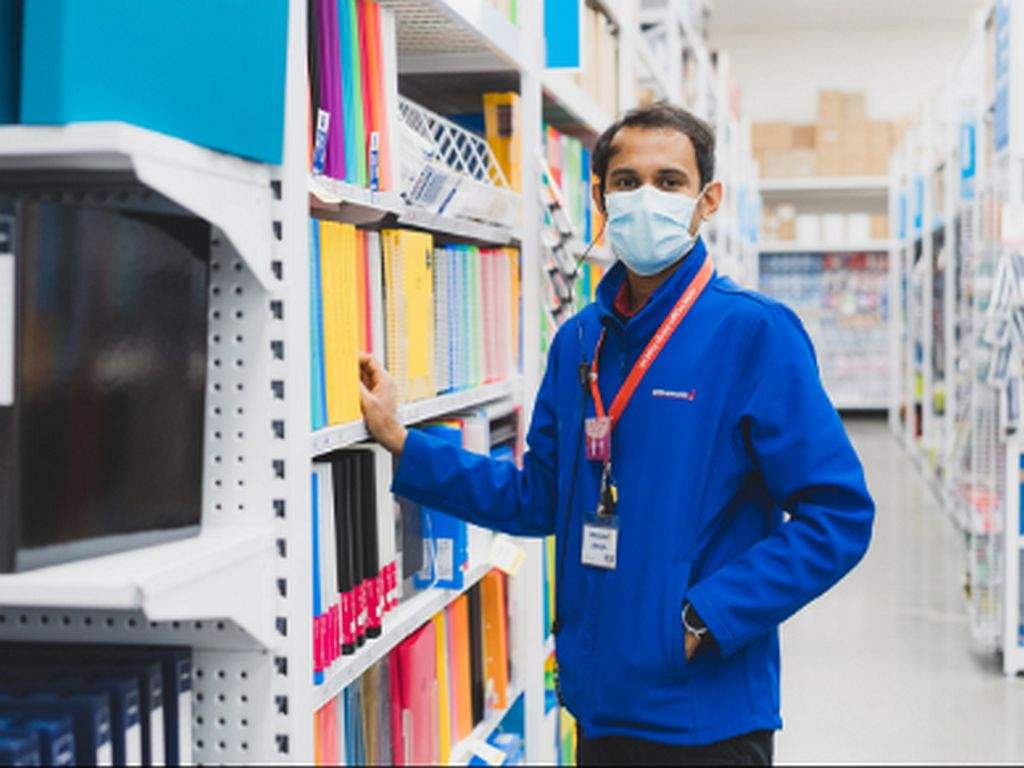 How COVID-19 has impacted Wesfarmers
Managing director outlines the costs and actions taken to combat the pandemic.
While COVID-19 had a significant impact on Wesfarmers – owners of hardware chain Bunnings and Officeworks, the pandemic has not been all bad news for the company's retail operations despite a high level of volatility.
In releasing the company's first half results today, Wesfarmers managing director Rob Scott, outlined the impact of COVID 19 on the various divisions of the conglomerate.
"During the half, COVID-19 had a significant impact on the Group's operations and financial results. The Group maintained many of the important measures implemented in the second half of the 2020 financial year to protect the health and safety of customers and team members, and continued to support government efforts to limit the spread of COVID-19. 
$30 million spent on safety measures
Costs associated with providing a COVID-safe environment of approximately $30 million were incurred during the half. The Group continued to provide paid pandemic leave to team members and also paid team members during the Stage 4 restrictions in metropolitan Melbourne, even where the Group's businesses did not have meaningful work for them. 
The Group's retail businesses experienced significant volatility in sales during the half due to changes in store traffic as a result of government restrictions and physical distancing requirements. Customers spending more time working, learning and relaxing at home, in part due to travel restrictions, continued to support strong demand in some product categories. 
Government stimulus measures, including those designed to provide income support to households and businesses, also had a positive impact on the Group's retail sales during the half. COVID-19 has accelerated shifts in customer preferences, with significant increases in digital engagement and online purchases during the half. 
The Group's investment in digital capabilities over recent years supported strong online sales growth, and investment in this area continued during the half. Some additional fulfilment costs were incurred within stores and distribution centres to accommodate peak periods of online demand. Disruptions and capacity constraints in global supply chains also led to some inventory delays and higher ocean freight charges. 
Many of the changes made to ensure COVID-safe operations and respond to changing customer shopping preferences have been integrated into normal business practices."