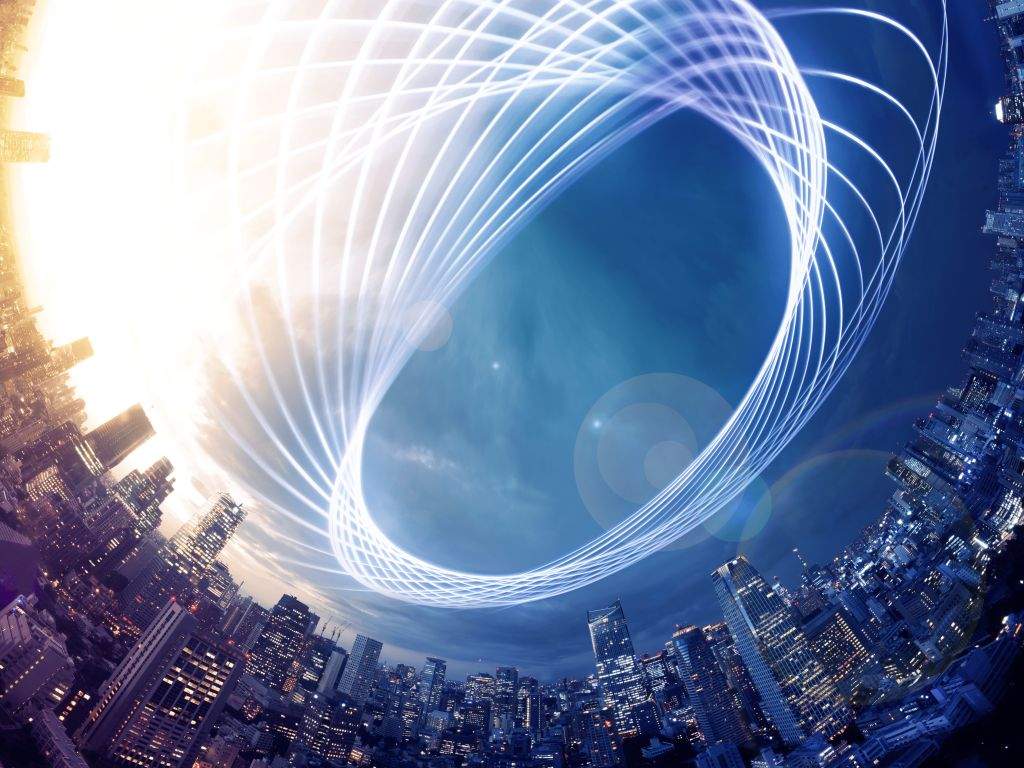 How to turn CBDs into 'central experience districts'
New report outlines six ways to reinvigorate city centres.
The Property Council of Australia and professional services firm EY have released a report outlining six ways key stakeholders can rejuvenate CBDs in the wake of the pandemic.
The report, titled 'How to turn CBDs into central experience districts', is based on latest property industry data, academic papers, interviews with business leaders and 'city shapers', as well as a consumer survey of 600 CBD users. 
The report calls on governments, employers, and property owners to work together to improve the vibrancy of the CBD by instituting policies such as free public transport and parking, expanding green space in CBDs, 'micro mobility' options and activating precincts to create 'central experience districts'.
The report also reveals that 70 per cent of Australian CBD workers would like to continue working flexibly at least some of the week, with 3.3 days in the office the preference.
The key findings of the report also reveal individual attitudes towards CBDs:
61 per cent of respondents have spent less time in their nearest CBD since the onset of the COVID-19 pandemic.
62 per cent believe that people will spend more time in their local neighbourhood post-pandemic.
Many respondents believe that the CBD will continue to provide memorable experiences (65 per cent), be an ideal place to meet in small groups (60 per cent) or large groups (54 per cent), frequent the best bars or restaurants (67 per cent), shop for fashion (65 per cent) or attend events and entertainment (63 per cent).
Younger respondents (aged 18-35) were most likely to place importance in a CBD location for work (64 per cent), with 48 per cent of respondents overall sharing this view.
75 per cent of respondents also claimed that employer premises and amenities are an important factor when choosing their next job.