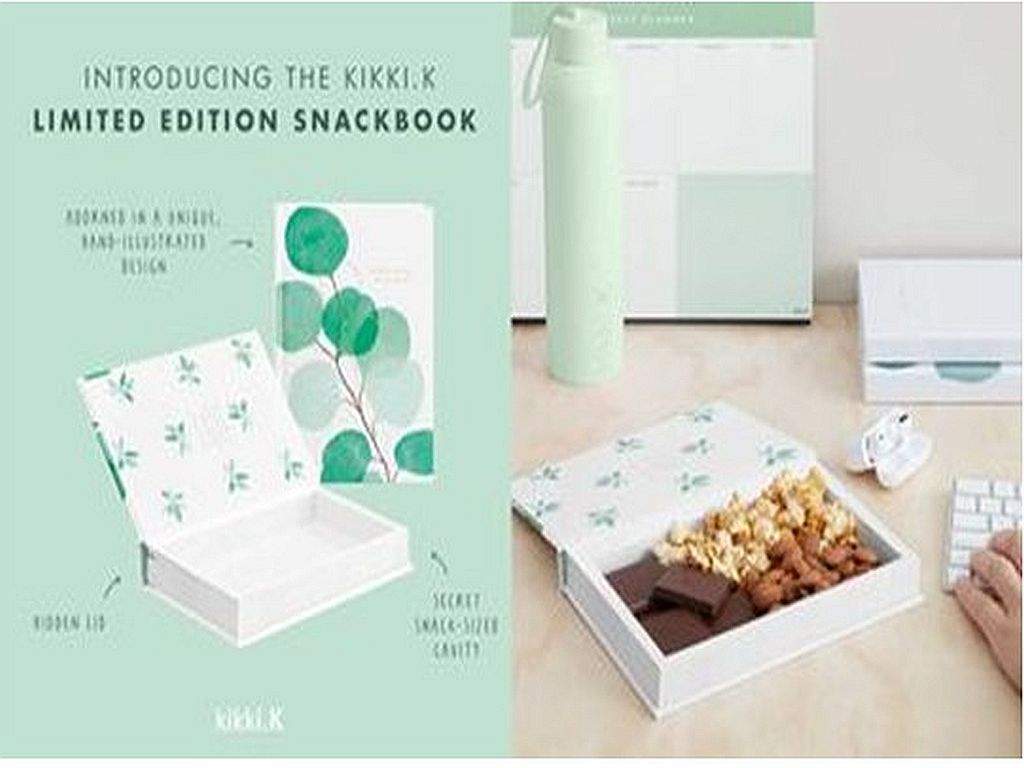 kikki.K snackbook no joke for some customers
First of April launch for 'new product'.
Swedish-inspired fashion stationery retailer kikki.K attracted quite a bit of interest with an April Fool's Day announcement of a 'new' product on Instagram.
With the WFH trend in full swing, kikki.K introduced a Limited Edition A5 Snackbook, a book-like box that can be used to store snacks.
The Instagram post stated: 'To them, it's your gorgeous kikki.K Notebook. To you, it's a door to a world of your favourite snacks to get you through that mid-afternoon slump. Learn more about our favourite new product in our Instagram stories!'
Like many April Fool jokes, several kikki.K customers took the launch seriously with one fan posting – 'I feel we need this in our lives'.