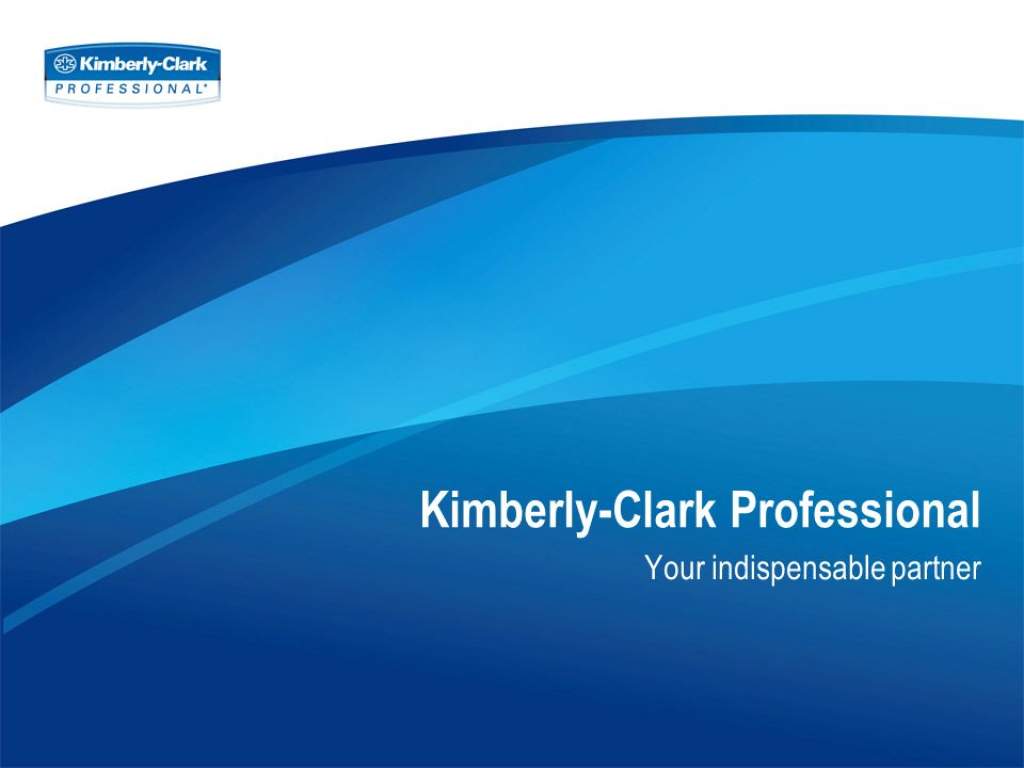 Kimberly-Clark keeps professional products in Australia
SA mill stays on line in wake of Sydney plant closure
Kimberly-Clark Australia will continue to manufacture Kleenex, VIVA and Kimberly-Clark Professional products at its Millicent mill in South Australia following the company's decision to close its Sydney plant.
The Ingleburn plant, which has closed with loss of more than 200 jobs, has produced its popular Huggies nappies since 1988.
The closure is part of the US parent company's global cost-saving plan.
The company expects the program will generate annual pre-tax cost savings of  US$500 to US$550 million by the end of 2021.
Amazon introduces B2B private label jan-san brand
Amazon has launched a range of janitorial/sanitary products aimed at the B2B market under its 'AmazonCommercial' label.
Core products such as toilet paper, facial tissue and paper towels are packaged for bulk purchasing and according to Amazon's website, the brand "creates value for businesses by providing professional grade, cost-effective products".
Earlier this year, Amazon introduced its 'Amazon Basics' brand that was included as part of a 'professional' range.