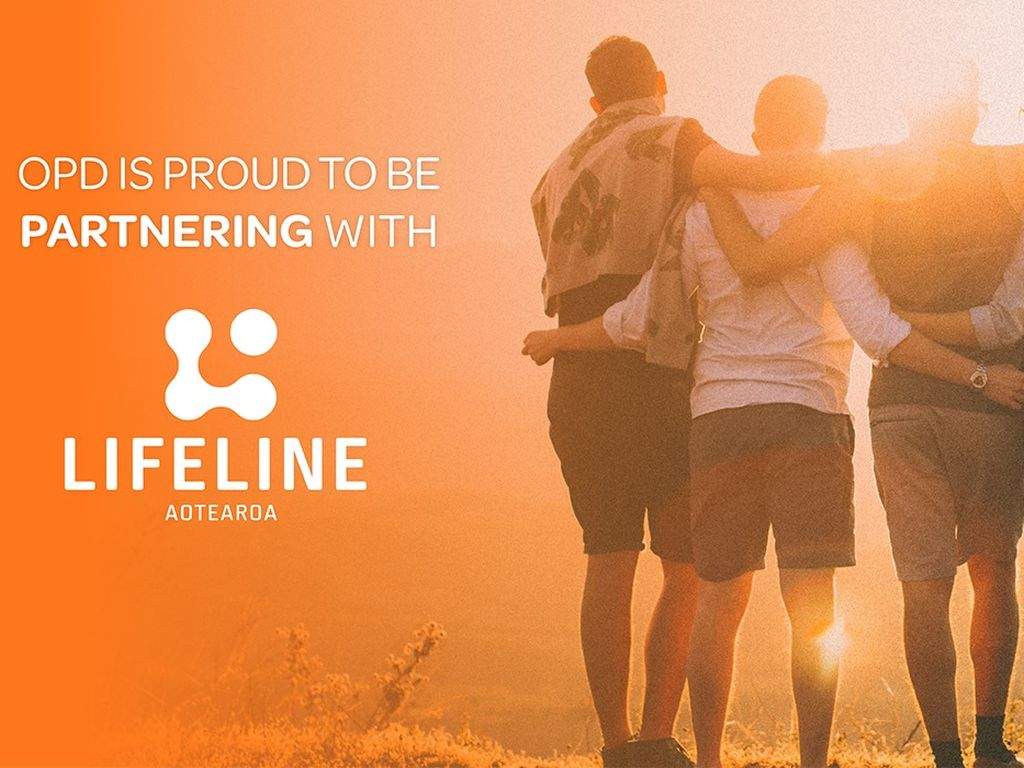 Kiwi dealer group adds support to Lifeline
OPD to assist with funding for mental health campaign.
New Zealand dealer group Office Products Depot has become a corporate partner with Lifeline Aotearoa, an organisation that fosters mental health and suicide prevention. 
The partnership means critical funding for Lifeline's helpline, on-going involvement in online and in-store fundraising activities, a national fundraising event, annual donations, and increasing staff engagement around well-being
Grant Sheridan, general manager of OPD Group NZ, said: "We chose Lifeline because we felt we could make a difference to them and be a meaningful partner. 
"The challenges people are facing right now are ones we all face in our personal and business lives, so it's fantastic that we have this opportunity to help Lifeline continue to support people through these difficult times", he said.
Rhonda Tyrrell, general manager of Lifeline Aotearoa added: "OPD's passion and care is already evident in the way they support local people through their 29 dealerships, so this is a perfect fit for us. We really hope that OPD will be a trailblazer for other organisations to recognise not only the need to journey with those needing support but for all of us to take an active role in each other's mental health and well-being."