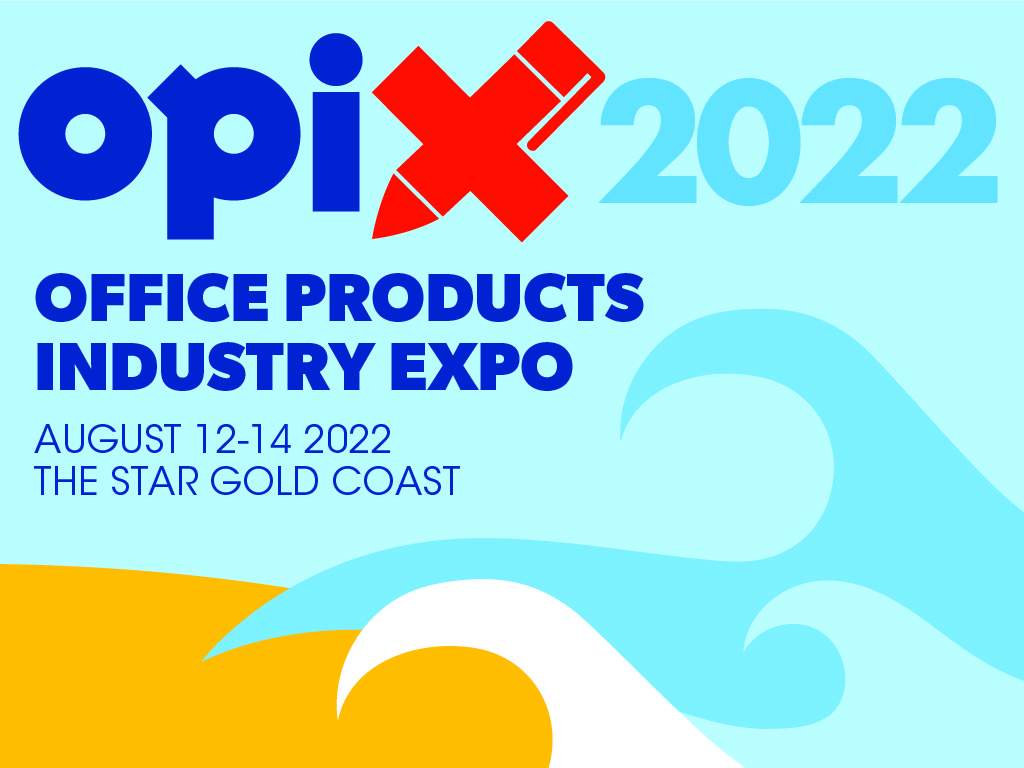 Last days to register for OPIx 2022
All welcome at the office products industry's biggest supplier event.
Dealer group Office Choice and GNS Wholesale are continuing their efforts to consolidate OPIx as a national independent supplier trade show, which is being held at The Star Gold Coast on Saturday, 13 August.
"OPIx2022 is a great opportunity for the independent office products and newsagency channels to join together under one roof, for the betterment of both sectors and supply partners," the organisers said. 
A large contingent of suppliers will be in attendance including GNS Wholesale, ACCO Brands Australia, OPAL Australian Paper and FurnX, as well as BIC Australia, Buro Seating, Hamelin Brands, Mitsubishi Pencil Australia, Paper Handling Equipment, and Fellowes Australia among many others  
In addition to meeting with exhibitors face-to-face, attendees can walk away with some expo specials that are only available on the day.
All delegates to the OPIx Expo are invited to attend the presentation of Office Choice's keynote speaker Amanda Stevens, a renowned thought leader on the customer experience. 
Stevens will speak from 8:30am before the opening of the OPIx expo at 9:30am on Saturday, 13 August.
Saturday night will be the highlight of the event where the high achievers across Office Choice and GNS Wholesale groups will be recognised along with the announcement of the inaugural Office Choice Local Heroes award.  
CLICK HERE TO REGISTER FOR OPIx 2022