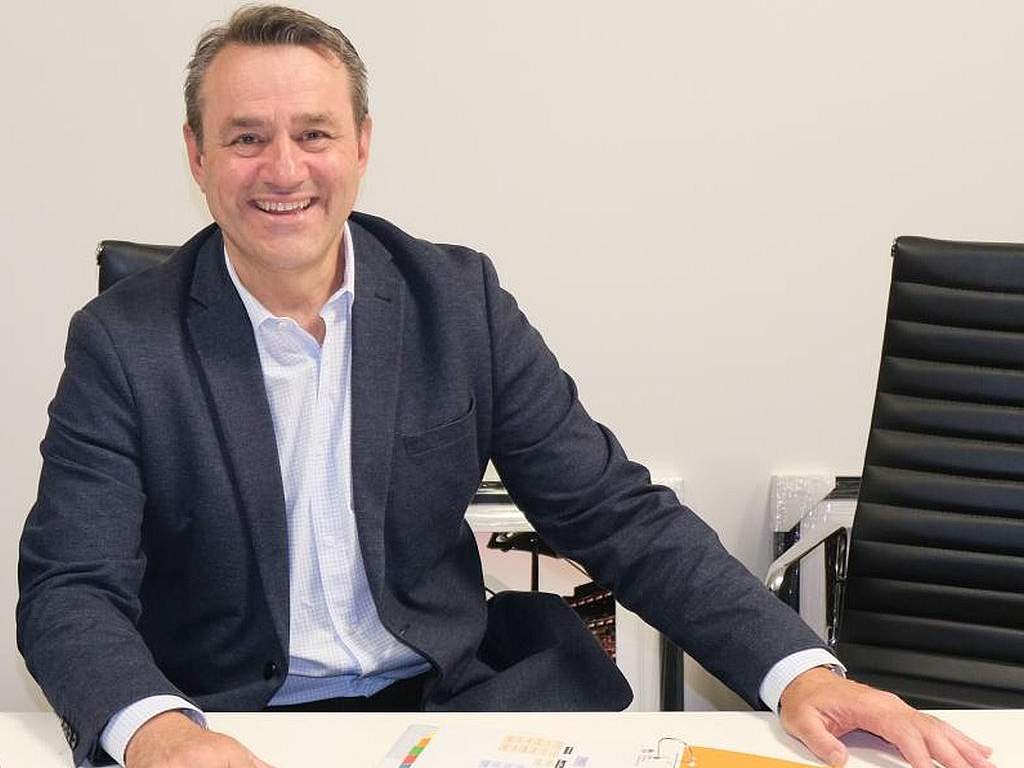 Major changes to NSW small business procurement
Office supplies among a host of products and services.
The NSW Government has announced a major change to government procurement by increasing the level at which government departments and agencies can purchase goods and services directly from small and medium businesses from $150,000 to $250,000.
NSW Minister for Small Business Steve Kamper (pictured) said the state's 840,000 small businesses make up 98 per cent of all NSW businesses, employing 1.6 million people.
Each year, the NSW Government spends over $9 billion on goods and services obtained directly from 46,000 small and medium businesses in NSW and this change to procurement will deliver more government contracts going to these businesses and a bigger slice of government procurement spend.
This Ministerial Direction was issued to the NSW Procurement Board and requires agencies to implement this policy change no later than 31 December 2023.
It also serves as an important signal to government agencies to directly engage small businesses when procuring goods and services, including for:
Office supplies and furniture for government offices and buildings
Catering, food and beverage services at state-owned museums, galleries, venues and sites
Maintenance and repairs, including ground maintenance and landscaping at government facilities
Development of training resources, including for health and wellness support.
The Government has also eased procurement requirements for small businesses which will no longer be required to submit proof of insurance when they tender. Instead, proof of insurance will only be required when a contract is awarded.
The NSW Government has extensive fraud and compliance checks in place to maintain the integrity of government procurement.