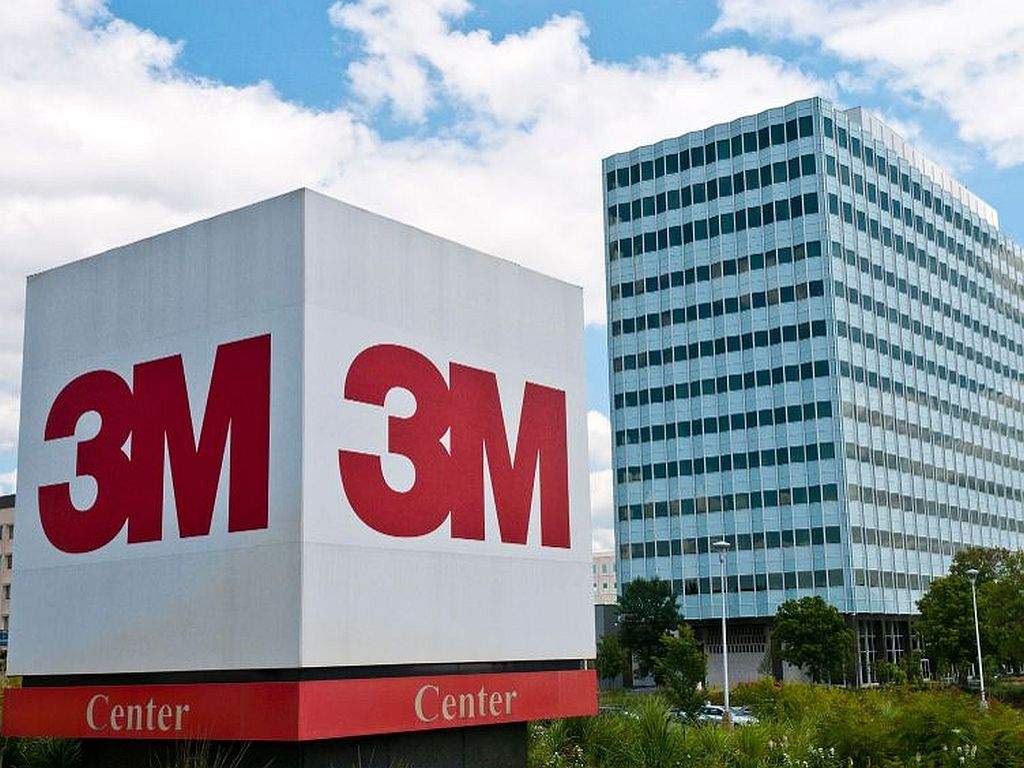 Marginal growth for 3M's stationery and office unit
Solid earnings achieved in "challenging macroeconomic environment".
3M's Stationery and Office unit – part of its consumer business group – has reported Q2 2022 revenue of US$342 million. This was $10 million higher than in the same quarter last year. 
3M's DIY segment – also part of consumer – saw reported sales fall by almost 10 per cent to US$582 million but was facing challenging comparisons versus last year.
3M reported Q2 revenue of US$8.7 billion. Organic sales grew by one per cent, but this included a four per cent negative impact from the impact of lockdowns in China and the decline in demand for disposable face masks.
In a separate statement, 3M announced its intent to spin off its health care business
Positive trends at Newell
Newell Brand's Writing and Commercial units both achieved core growth in the second quarter.
Writing posted Q2 2022 sales of US$552 million, up from US$525 million in 2021, with broad-based growth across every region and most categories. This was due to pricing actions, more in-person learning, earlier back-to-school (BTS) orders and the gradual re-opening of offices after the pandemic. Partially offsetting these factors were logistical constraints and supply chain shortages, particularly with the DYMO labelling brand.
"The writing business is going from strength-to-strength as offices are opening up," said CEO Ravi Saligram during the Q2 earnings conference. 
Replenishment will depend on whether Newell can get products to customers in time, with the manufacturer saying it is "supply constrained" – it is trying to ramp up production to meet demand.
Commercial was Newell's best-performing business unit in the second quarter. Most major categories, with the exception of disposable gloves, continue to grow. Strong price realisation, along with improved product availability and the return to offices all contributed to Commercial's Q2 performance.
Newell said there are encouraging signs on the supply chain front as lead times for ocean freight come down. It is seeing greater availability of containers, freight carriers and raw materials and component parts, despite shortages in some areas. Fill rates for most businesses have gone up, and the number of products it has on allocation has declined.
For more on these stories and other global news from OPI go to: