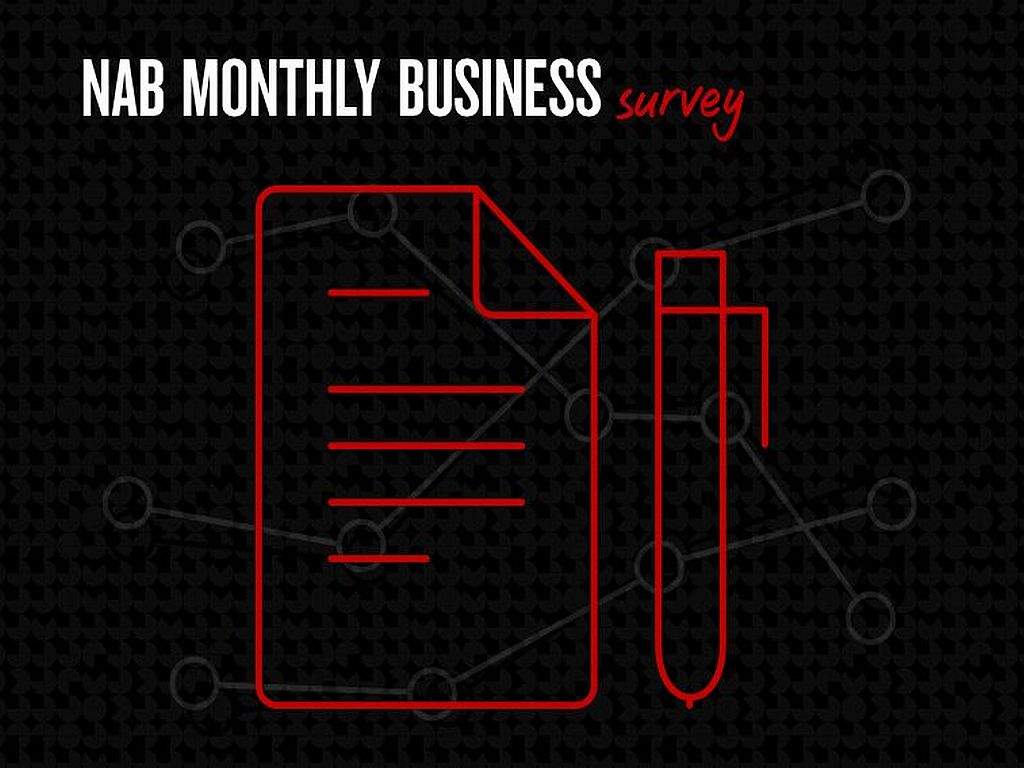 No signs of recovery in 'retail recession'
Latest NAB survey highlights economic headwinds.
The Australian retail sector is reporting the worst sales volumes since the 1990s recession, according to the latest National Australia Bank's business survey.
NAB's monthly survey of 400 companies found 'business confidence' levels were slightly up but the 'business conditions' aspect was down.
Weakness in the retail sector, already at recessionary levels, declined further in the month, with retail sales volumes at its lowest rate since the 1990s recession.
The weakness in the retail sector appears to be broad-based, and most pronounced in the car sector, followed by food and household goods.
Construction and wholesale industries also experienced sharp declines in the month, while mining, transport and utilities and finance were less affected.
"A worrying result, given we expected some boost to the industry following the post-election tax cuts," NAB chief economist Alan Oster said.
Oster said the retail sector was "facing recessionary levels" of activity with no sign it would improve in the near term.
He said more broadly there continued to be warning signs about the general economy.
"Looking at the components of the survey that provide an indication of conditions going forward, we see little improvement. With both forward orders weak, and capacity utilisation a bit below average – both capital expenditure and employment growth are at risk," he said