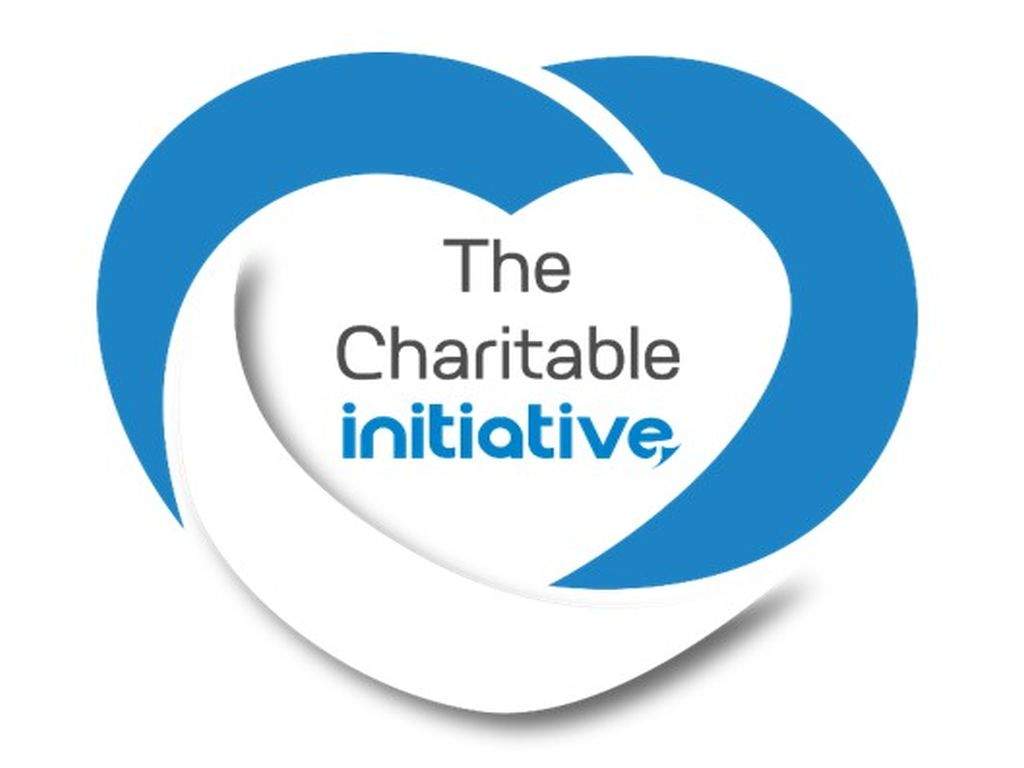 Office Brands launches The Charitable Initiative
Dealer group takes the 'initiative' with charity fund.
Office Brands has launched a new charitable program on behalf of its members, funded by a percentage of purchases from the group's expanding house brand Initiative.
Office Brands said that with the support of members and the success of the Initiative brand, the group has been able to establish its own charitable fund, to be known as 'The Charitable Initiative'.
The aim of the fund is to generate around $100,000 annually, which will be given back to the community.
"Instead of focusing on a specific organisation, we plan to share the limelight with our communities, giving back to a variety of different charities that critically need our support. Some of the many charities we aim to support will include those communities affected by natural disasters such as drought, bush fires, and supporting educational and environmental initiatives," Andrew Gilbert, head of merchandise and marketing at Office Brands, told Office Products News. 
"''The Charitable Initiative' is a long-term commitment and we will be progressively informing our members on how their role in supporting us has assisted those in need," he said.
The Initiative brand was launched in Australia is 2018 as part of a licensing agreement with UK dealer group Integra.
Initiative has grown to become the highest-selling brand for the group. The range has grown from 220 SKUs at launch to more than 270, with more lines to come with some "exciting new categories" being introduced in 2021.
Office Brands comprises the Office National, Office Products Depot, O-NET and Office Power groups.