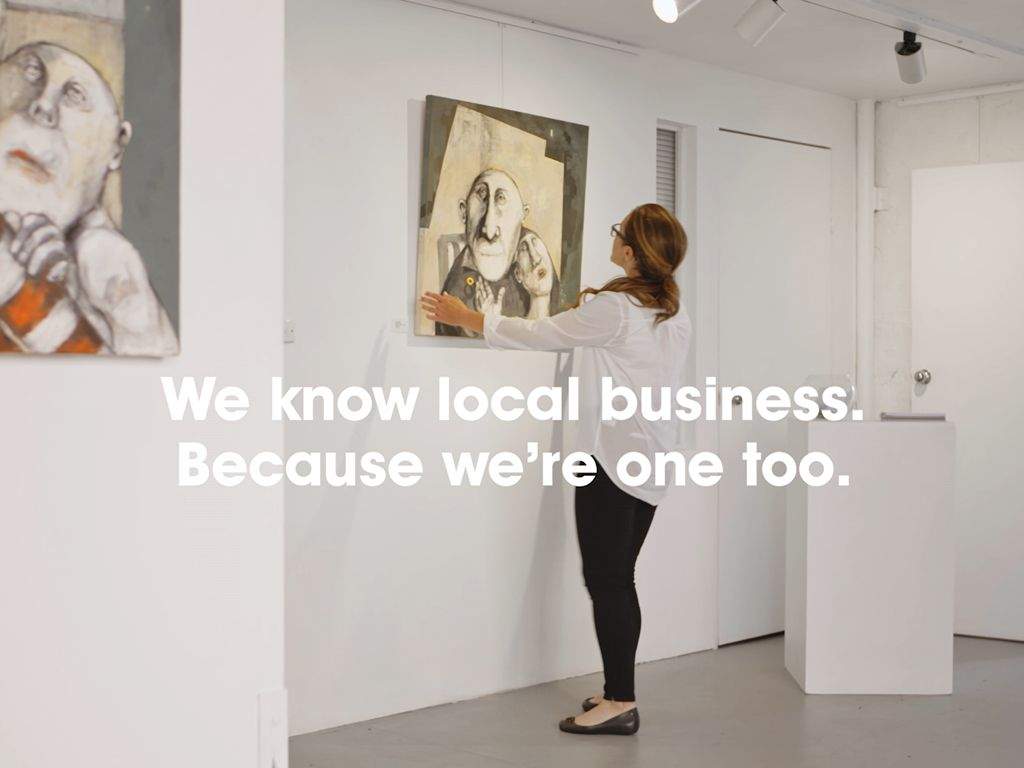 Office Choice hard at work with new video campaign
Dealer group launches next phase of customer acquisition program.
Office Choice has launched the next phase of its customer acquisition program with the third instalment of the 'Making Local Work' digital ad campaign. 
The latest instalment - titled 'Gallery' - started streaming on digital channels this week with the fourth video in the series already filmed and set to be released in late March. 
The new videos, released across Facebook, YouTube and the Google, have been launched in conjunction with the 'Get back to business' themed 'Back to Work' campaign for 2021. 
Office Choice said it remains committed to supporting its members through the pandemic by increasing investment in media spend and growth programs.
The dealer group said the videos drive a "strong brand message and create a visual link between Office Choice and the 'Making Local Work' brand position."
The latest video stars Office Choice member Tim Scully from Office Choice Brighton, Victoria. 
The story follows the existing theme of calling on a local Office Choice store for all a customer's office supplies, the cornerstone of the new 'Making Local Work' brand strategy.
According to Office Choice, results from the 'Making Local Work' brand strategy that launched last June have been "extremely positive" with an increase in website traffic across the board and e-commerce transactions delivered directly to local members. 
Cameron Osborne, national marketing manager at Office Choice said, "We are really excited to release the next videos in the 'Making Local Work' series and have been extremely pleased with the reception and results of the first videos launched last year. We are a local business too so we know what it takes to support other local businesses. The 'shop local' message has never been more important as the economy continues to recover from the current pandemic and this message has resonated extremely well with our customers."