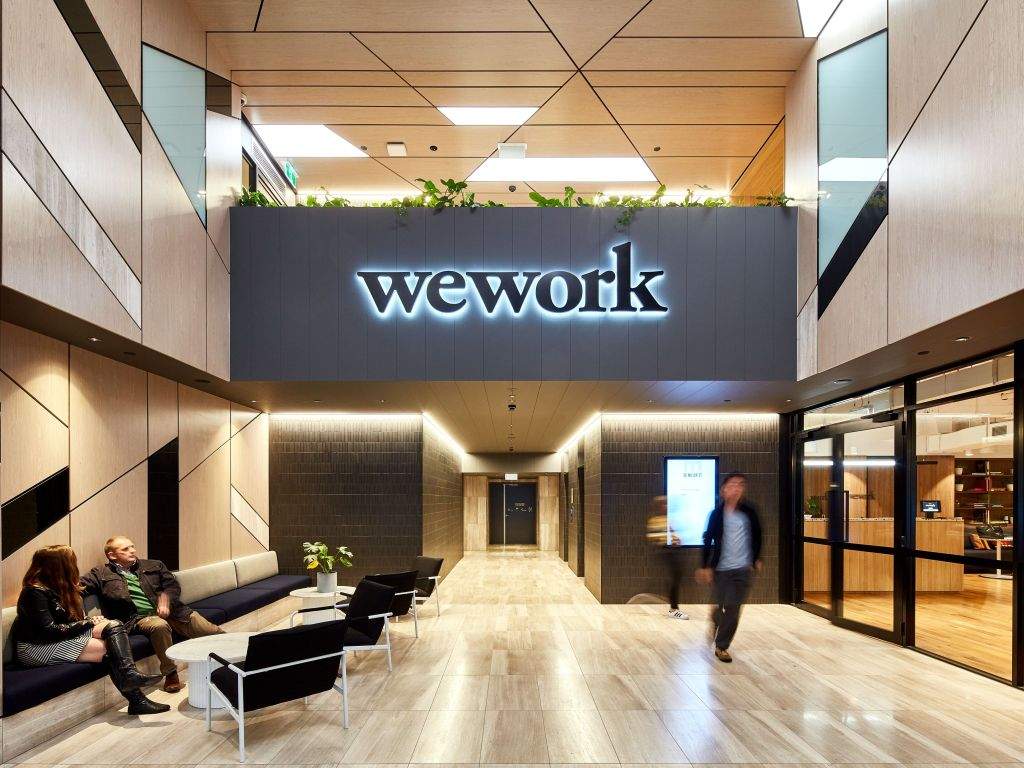 Office vacancy rates driven by new properties
Property Council puts pandemic in perspective.
The Property Council of Australia's Office Market Report released last week revealed that office vacancy across Australia increased from 9.6 per cent to 11.7 per cent in the six months to January — the biggest jump since January 1997.
CBD vacancies lifted 9.2 per cent to 11.1 per cent.
Ken Morrison, CEO of the Property Council, attributed most of the glut to new spaces coming onto the market rather than the pandemic response.
"While it was not a surprise to see office vacancies increase in the middle of a pandemic, it is the new supply of office space that is responsible for three quarters of this impact — not reduced tenant demand," he said.
He also cast doubt on the idea that a long-term WFH trend was emerging in the cities.
"Despite talk of a flight from the CBD in response to COVID-19, non-CBD markets also saw notable increases in vacancy, indicating that widespread health restrictions across all workplaces and the economic downturn caused by the pandemic were strong prevailing influences, rather than an aversion to CBD offices," Mr Morrison said.
"As our office markets adapt to a COVID-normal setting, business and government have a critical role to play in supporting the return to office workplaces and helping more people come back to office precincts," he said.
Meantime, co-working hub operator WeWork is reportedly attracting more interest from corporate occupiers as the nation's office workplaces adjust to the prospect of increasingly flexible work patterns in the post-COVID-19 era.
Melbourne CBD feels impact of single outbreak
Melbourne's CBD continues to feel the effects of COVID-19 following a postponement of the Victorian Government plans to allow up to 75 per cent of workers back to offices after a single positive case of COVID-19 was detected in a hotel quarantine worker.
On the advice of health officials, the government also reintroduced a requirement that masks be worn indoors – including in offices.
Victorian Chamber of Commerce and Industry chief executive Paul Guerra said the requirement to wear masks inside would be a significant deterrent to people wanting to work from their office desks.
Under current restrictions, up to 50 per cent of private-sector workers and 25 per cent of public servants are allowed back into offices across the state at any one time.
According to the Property Council of Australia, fewer than a third of Melbourne's office workers returned to their desks in January, with most of those reluctant to go back reporting they weren't ready to give up the flexibility afforded by working from home.