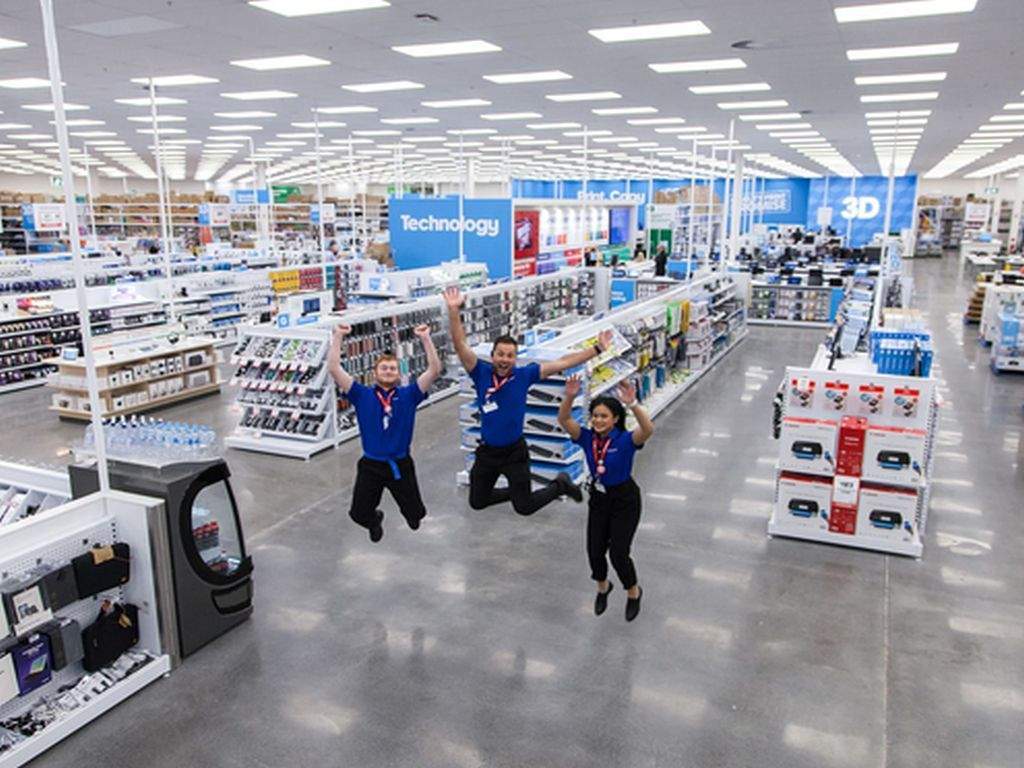 Officeworks' sales up 23.7 per cent in first half
Tech and home office products boost earnings.
Increased demand for technology and home office products has resulted in a 23.7 per cent increase in sales in the first half to December 31 for Officeworks.
The Wesfarmers subsidiary increased revenue to $1.5 billion while earnings grew 22 per cent to $100 million.
The company said strong sales growth was driven by increased demand for technology and home office products as customers spent more time learning and working from home. 
Earnings growth was achieved despite some gross margin compression from continued investment in prices and changes in sales mix towards lower margin technology products. 
COVID-19 restrictions also adversely impacted sales across higher margin categories such as office supplies and print, copy and create.
"Officeworks' long-running investment in its every-channel capabilities was supported an increase in online penetration to 37.1 per cent for the half," Rob Scott, Wesfarmers managing director said.