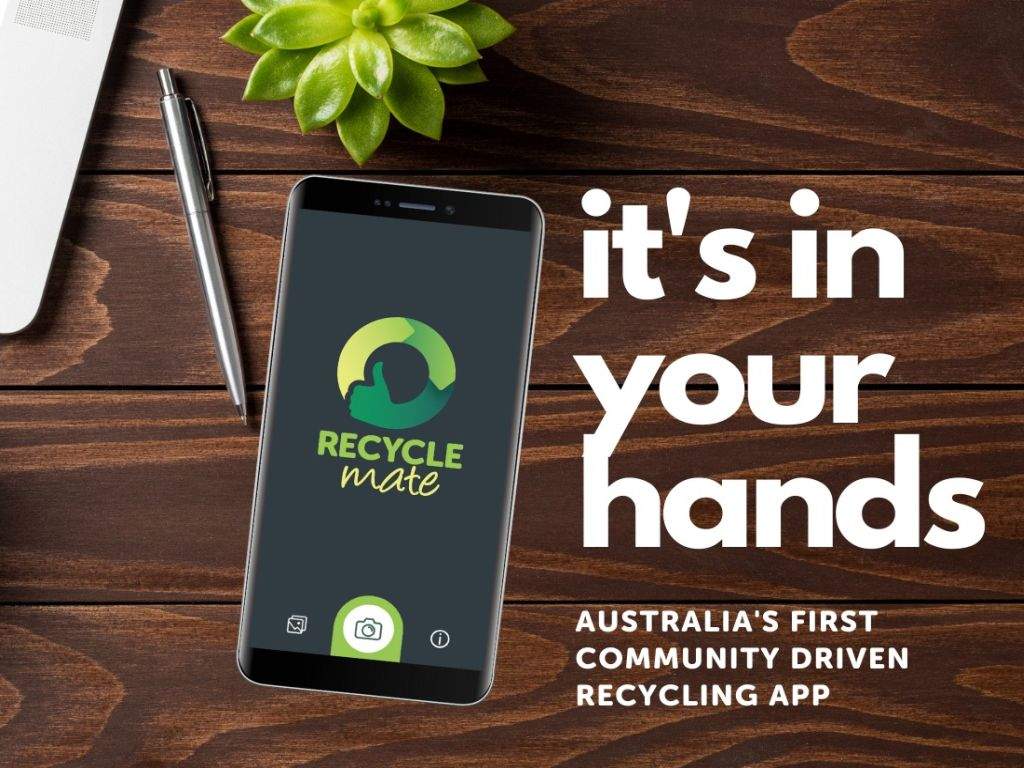 Officeworks becomes mates with recycling group
Retailer extends national recycling program.
Officeworks has launched a partnership with Recycle Mate, with the aim of raising awareness of the retailer as a key destination for e-waste recycling through the eco organisation's app and website.
The announcement coincides with National Recycling Week (13-19 November).
The app gives users the ability to search for an item and provides disposal advice specific to their location. All 169 Officeworks stores across the country will be offered to those hoping to recycle items such as computers, laptops, printers, ink cartridges, pens and markers and other tech accessories through its free and accessible Bring it Back program. 
Through Bring it Back and its partnership with for-purpose organisation Circonomy, Officeworks has already collected more than 10,000 tonnes of unwanted products, diverting them towards recycling, repair, or repurposing, and hopes to see this increase thanks to Recycle Mate.