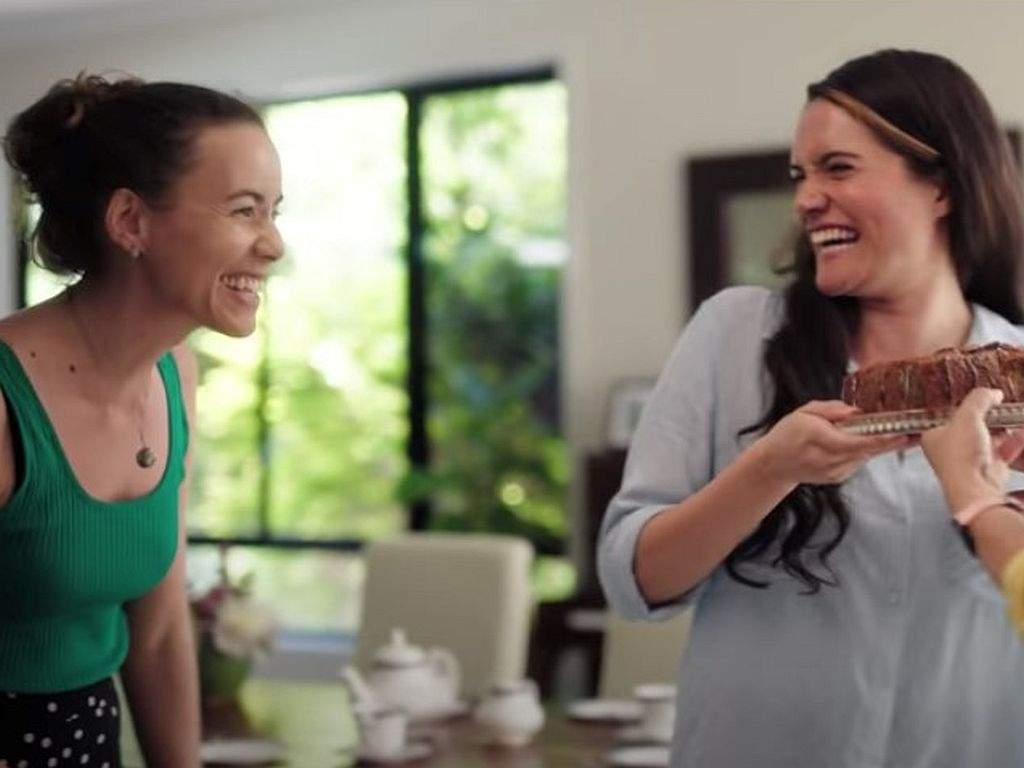 Officeworks BTS campaign canned over 'tired stereotypes'
Women's group says retailer presents an out-dated view of families. 
Officeworks has come under fire from several quarters over its current back-to-school campaign, which has been described as drawing on "tired stereotypes".
The retailer's latest campaign targets mothers and fathers separately in two editions of its BTS ads which feature a group of women celebrating having completed new school year shopping, while three young girls squeal over a range of pink, glittery lunch boxes and stationery. 
A second ad shows a pair of dads playing backyard cricket with their sons, with each age group reflecting on the other's excitement for the return to school.
In a statement to advertising trade magazine Mumbrella, Officeworks said: "The purpose of our campaign is to capture the joy of back to school – especially after the disruptive year to education in 2020 – and the role that a mother, father or carer can all play or experience in different ways with their children."
Dianne Hill, CEO of Women's Health Victoria, told Mumbrella: "It's disappointing to see this campaign trading in tired old stereotypes of mums doing the 'back to school' shop and making cakes, and girls getting excited about pink stationery, while the dads and boys play backyard cricket," she said.
"These kinds of stereotypes are still all too common in Australian advertising: women portrayed as housewives and mothers; girls valuing beauty and fashion; men and boys unconcerned with household tasks, engaged in physical activity.
These gender stereotypes reinforce outdated and harmful ideas about the role of men and boys and women and girls in society. And they don't sell," she added.
The Officeworks BTS ads were also criticised by advertising commentators on morning television.