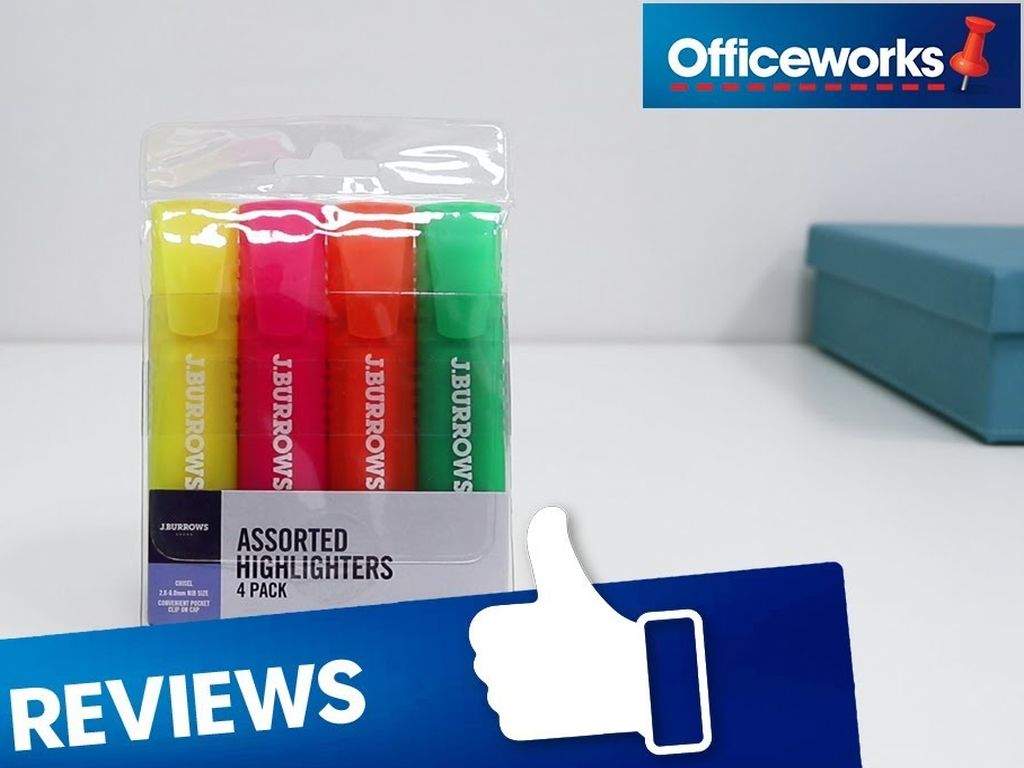 Officeworks own brands selling much faster in tough times
Retailer's private label brands "öut-trade" national brands.
Private label brands are selling three times faster than branded stationery at Officeworks, with the retailer gearing up for its biggest-ever Black Friday (24 November)  event.
Officeworks chief executive Sarah Hunter told the Sydney Morning Herald that providing low prices and value for shoppers was becoming more important than ever.
"We're seeing more and more families struggle with the cost of getting their children back to school," she said.
"What they [customers] are purchasing is tending to be around the private-label type product or the entry point type product," she said.
Sales of the Officeworks house brands Studymate, Keji and J.Burrows are growing at "three times the rate" of other brands, Hunter said.
"Customers can still buy what they need, but they're just choosing to spend it on products that are better value," Hunter said. "On average, we are seeing our private-label products materially out-trade national brands from a growth perspective," she said.
Research commissioned by Officeworks showed 37 per cent of shoppers plan to bring Christmas purchases forward if they see a good deal.