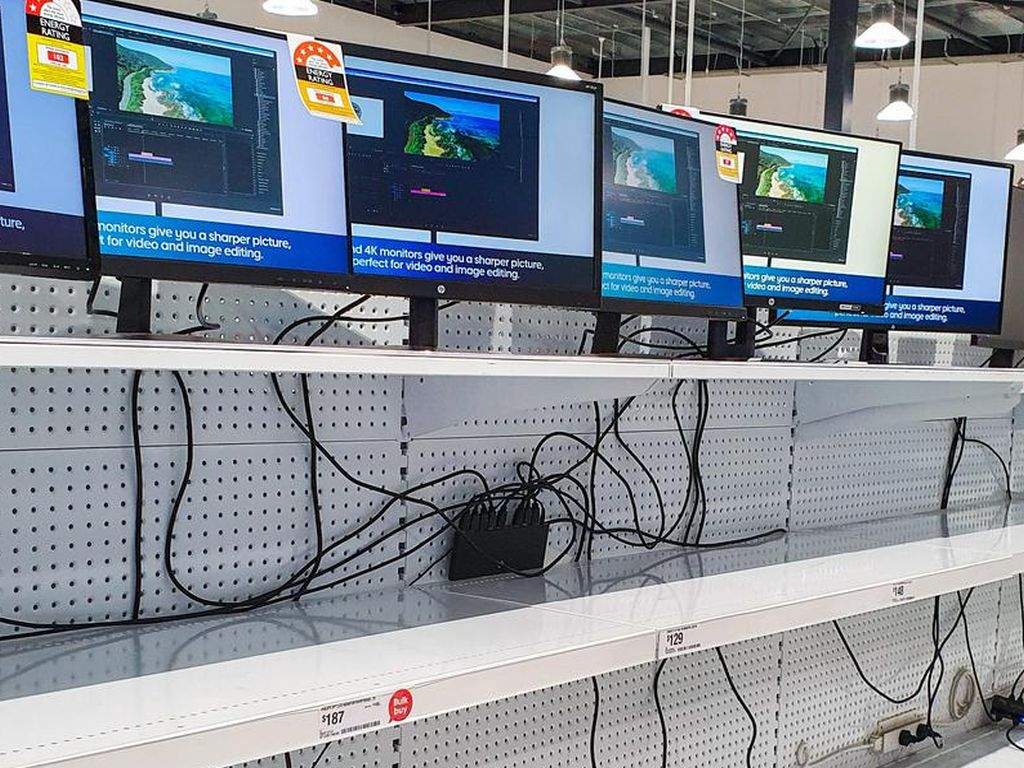 Officeworks rides pandemic wave with confidence
Retailer benefits from foresight and customer needs.
Like several other major retailers – Harvey Norman for one – the pandemic has been good for business in more ways than one for Officeworks.
The rush to Officeworks for desks and office chairs as the pandemic took hold was to be expected, but there was also a frenzy for other items shoppers suddenly realised the retailer stocked albeit in small quantities - toilet paper and hand sanitiser.
Officeworks managing director Sarah Hunter said the company "placed some big bets" in early March 2020, substantially expanding its stock inventory and recognising there would be long lead times, with global supply chains completely disrupted.
That would not fully recover until major countries came out of lockdowns, she said.
"It's still hard to get inks and printers and toners because more than half of the professional population of the world is working from home," Hunter told NCA NewsWire (News Corporation's news wire service).
"With all of the best will in the world, it doesn't necessarily mean we have every item that we would like available at every point when a customer comes into store or shops online.
"I'm pleased that we've still managed to maintain supply but maybe not with the choice that we would love for our customers," she said.
In addition to toilet paper and hand sanitiser, the broader cleaning and hygiene range also flew off the shelves, as did education and craft supplies for housebound children.
Contactless click and collect delivery direct to car boots has also been popular.
Hunter said Officeworks' leases were tightly and rigorously controlled to ensure the company could be agile, sometimes relocating within an area to change its store sizes and formats to meet local demographic shifts.
She added that Queensland was a growing market for Officeworks, particularly where new schools were opening.