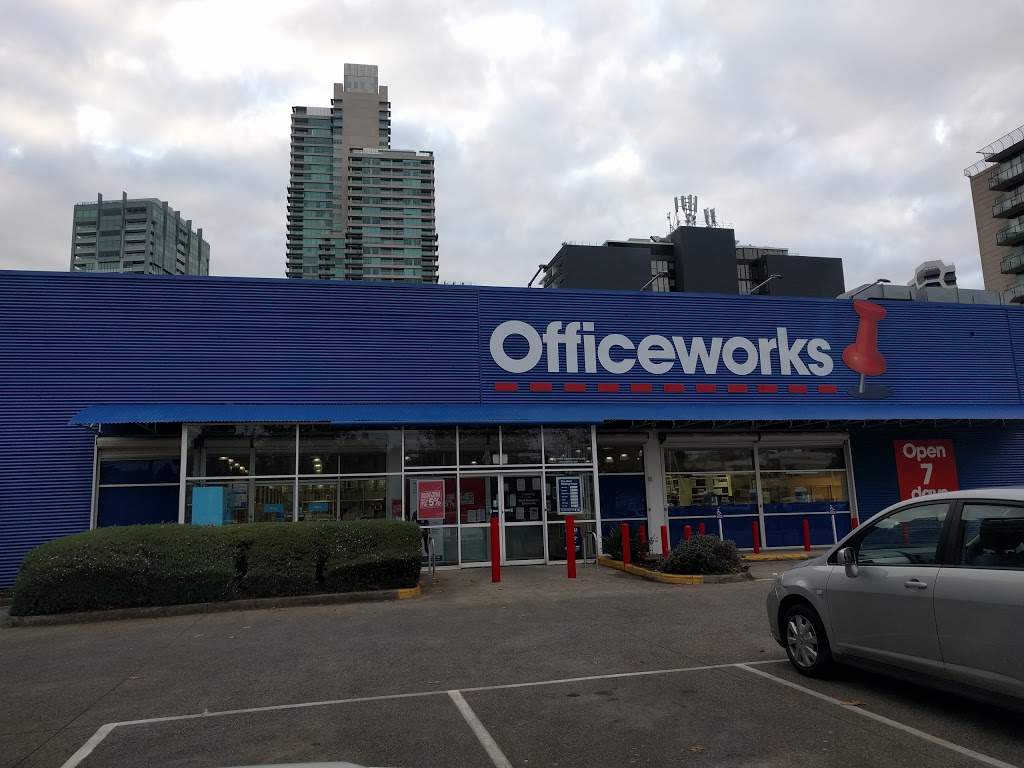 Officeworks store added to Melbourne COVID exposure list
South Melbourne outlet added to growing list of sites.
More than 30 venues, including an Officeworks store, have been added to Victoria's long list of Covid-19 public exposure sites.
The Officeworks store in question is at 231 Kingsway, South Melbourne with the date and time being 12.30pm to 1.10pm on 11 June.
An inner city Bunnings and Woolworths supermarket as well as the popular South Melbourne Market have also been added to the list after two residents from a Southbank townhouse and apartment complex tested positive to coronavirus earlier this week.
The venues were added as tier 1 exposure sites on Tuesday, meaning people need to get tested immediately and quarantine for 14 days.
The number of exposure sites in Victoria has increased after Tuesday's new cases with 144 now listed, up from 132 on Monday.