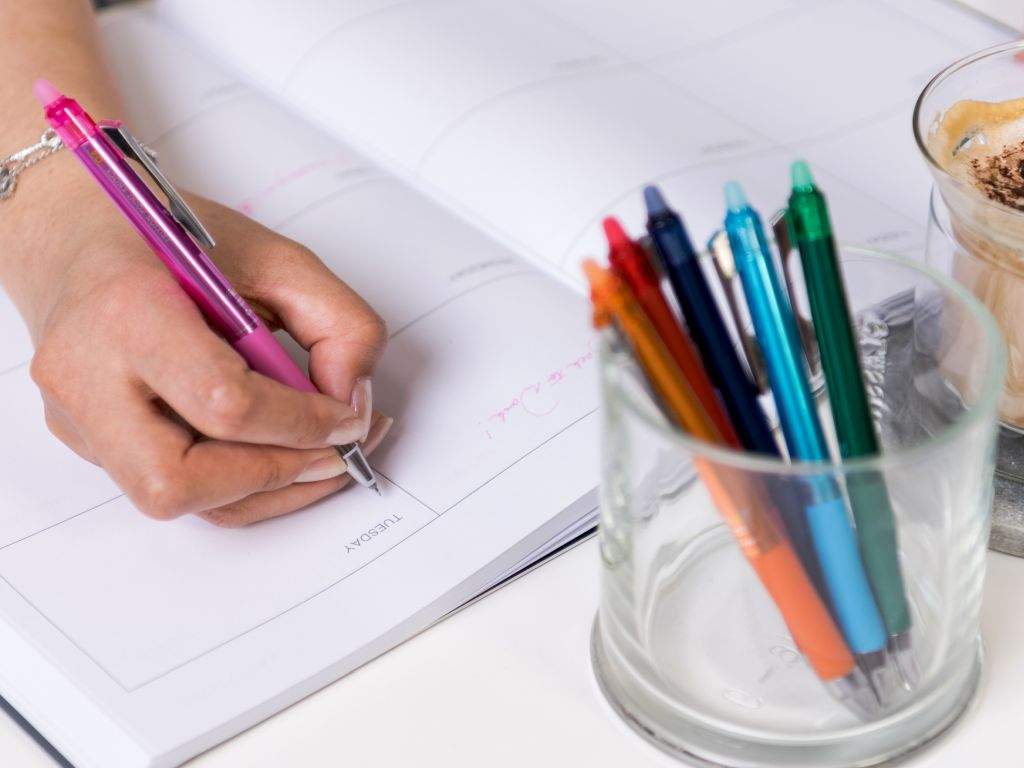 Pilot Pen riding WFH wave
Home workers upgrading to premium and art and craft pens.
Stylish pens, art and craft pens and premium fountain pen purchases have increased as a direct result of spending more time at home and working from home, according to a Pilot Pen survey. 
"We have seen between a five and 85 per cent increase in sales across specialty, premium and fine writing pens as people working from home are ordering their own stationery supplies rather than relying on the office stationery cupboard, and so they are choosing a wider range than the usual standard office pen," John Johnston, marketing manager, Pilot Pen Australia, said.
Pilot Pen surveyed 829 WFH customers and while some were still using their employer's stationery supplies for home use, 68 per cent had taken the opportunity to choose their favourite items online, with pens more suited to their personal preferences and individuality.
Johnston said that rather than the traditional ballpoint, gel ink and coloured pens are trending among those working-from-home as they look to "inject more colour into their life".
"We have seen an 11 per cent growth in specialty pens,"he said. "This is part of the increasing demand for premium and personalised stationery as an aspirational lifestyle accessory and tool. Vintage styles and natural fibres are trending right now".
As people are spending more time at home and engaging in creative pursuits, the art and craft category has experienced significant growth, according to Johnston.
"This increase has also been driven by social media, creating a crossover between traditional writing instruments, interior design and the DIY world.  He said that hobbies such as calligraphy, bullet journaling and hand-drawn typography were fuelling the boom," he said.
"Pens, markers, paint markers, gel ink and sprays in high fashion colours are flying off the shelves," he added.
The research also showed that prestige fountain pens were also increasing in popularity.
"Sales in the high-end prestige category - such as Pilot's Falcon, Custom 823 and Justus -  increased by 26 per cent. Aside from fountain pen enthusiasts and collectors, amateur artists are adding these to their sketching tool kit to extend their creative options," Johnston said.