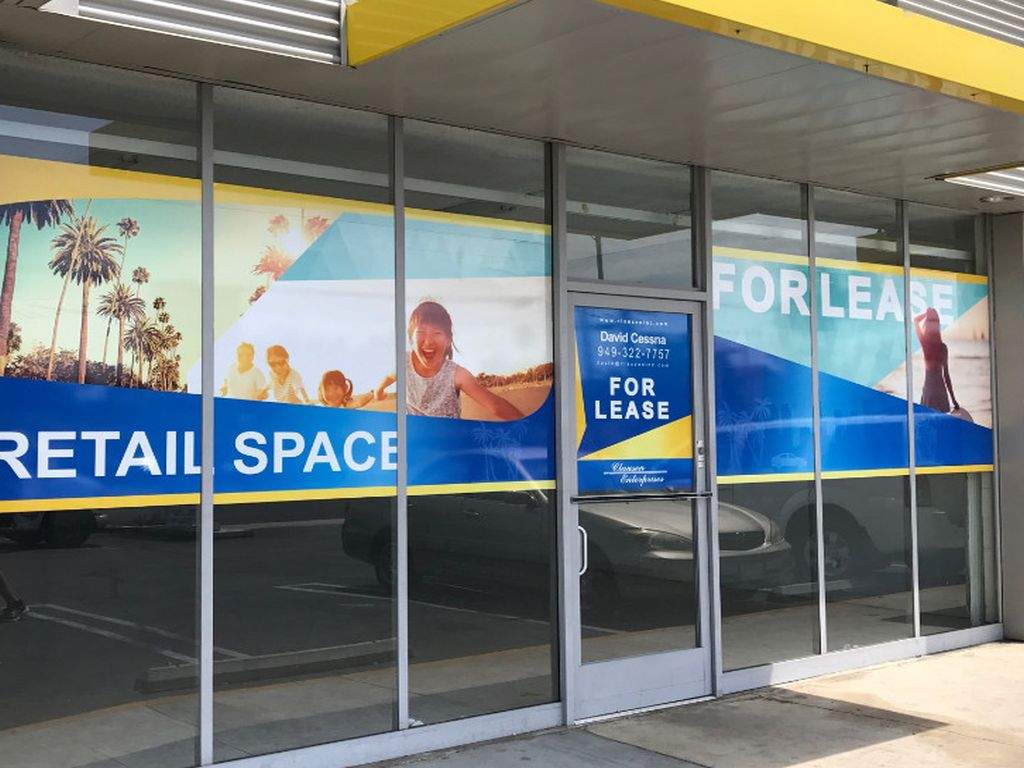 Retail spending shows a modest increase
Record low interest rates have little impact.
The Australian retail sector is showing some signs of recovery with a modest 0.4 per cent increase in spending, according to the latest Australian Bureau of Statistics data released last week.
ABS figures released last week showed total seasonally adjusted retail spending rose to $27.55 billion for the month, , led by a 1.8 per cent rise in clothing, footwear and personal accessory retailing, and a 1.1 per cent rise for department stores.
But the rebound from a flat July result missed consensus forecasts of a 0.5 per cent rise, with economists yet to be convinced recent stimulus measures, including record low interest rates, have been enough to boost the nation's flagging economy.
"As it stands, the 0.4 per cent gain suggests the 'cash splash' is barely a trickle so far," Westpac economist Matthew Hassan said.
All states except Western Australia and the Northern Territory recorded a retail rebound in August, with Queensland and South Australia recording the biggest lift, rising 0.8 per cent and 0.6 per cent respectively.
Retail spending in New South Wales and Victoria each rose by 0.3 per cent.
The figures came as RBA assistant governor Luci Ellis identified heightened retail competition as having "profound" impact on pricing models for inflation, following the arrival of online retailers such as Amazon in Australia. See separate story below.