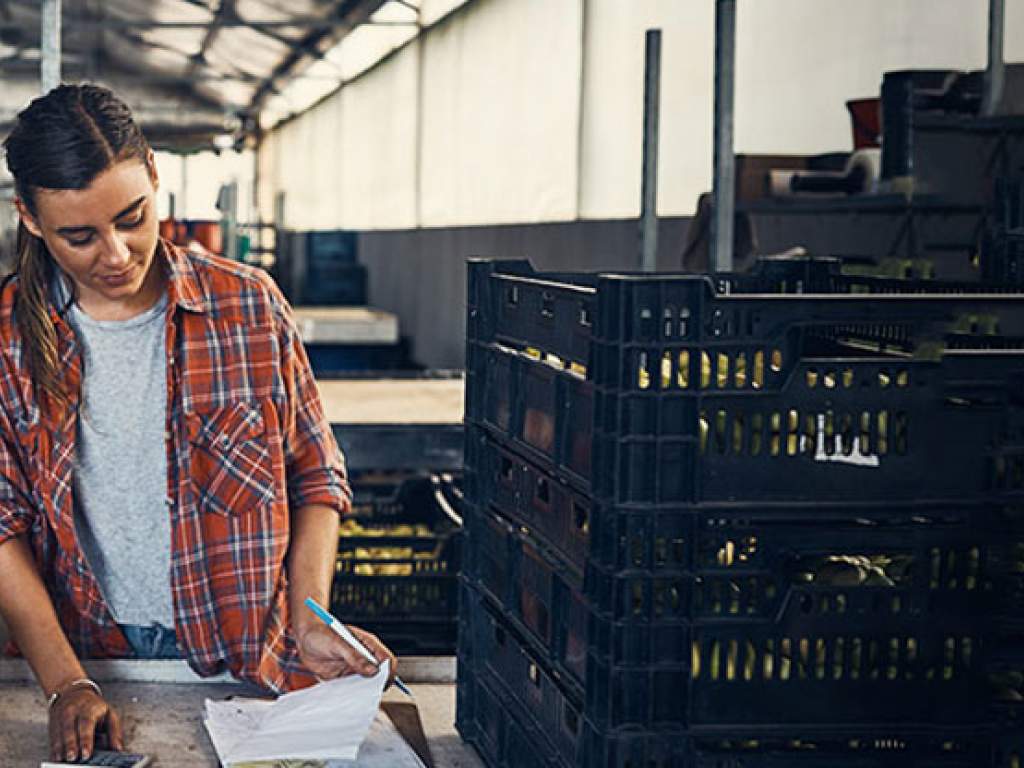 SME sector gearing up in two-speed economy
More than half of SME businesses are forecasting revenue growth
With the fog of the pandemic having lifted after three years of uncertainty and disruptions, Australia's small-to-medium enterprise sector – the lifeblood of many office products dealers -  is on the march again. 
Fifty-seven per cent of Australian SMEs are forecasting business revenue growth to March 2024 - including a significant 92 per cent in Western Australia - and 61 per cent are planning to invest in business growth in the same period. 
However, in a clear sign the two-speed economy has reached a new peak, a record 32 per cent of SMEs are projecting a decline in revenue in the next six months, with businesses in Victoria the most pessimistic. 
The latest edition of ScotPac's SME Growth Index Report showed the six-month revenue growth outlook for Australian SMEs has ballooned to its largest margin in the near decade long history of ScotPac's SME Report, with forecasts ranging from growth of 13 per cent to a decline of 22 per cent. 
A helicopter view of the nation shows that Western Australia-based SMEs are the most bullish about their short-term prospects with nine in 10 businesses in the west  projecting revenue growth.
The proportion of SMEs planning to imminently invest in their businesses has hit a four year high.
A snapshot of some of the other key insights in the report include: 
Non-bank lending: The proportion of SMEs considering non-bank lenders to provide new business investment remained at a record high 47% - up 50% since March 2022.
Wage pressure: Almost 70% of SMEs intend to hire fewer new employees to combat wage growth, while 64% plan to reduce existing employee hours and / or positions.
Secondary lending: 80% of Australian SMEs now have more than one working capital provider as loyalty gives way to value, speed and ease of onboarding.
About the research
ScotPac's Round 19 research was conducted by East & Partners, who interviewed 722 SME enterprises with annual revenues of A$1-20 million. Photo: Combank.