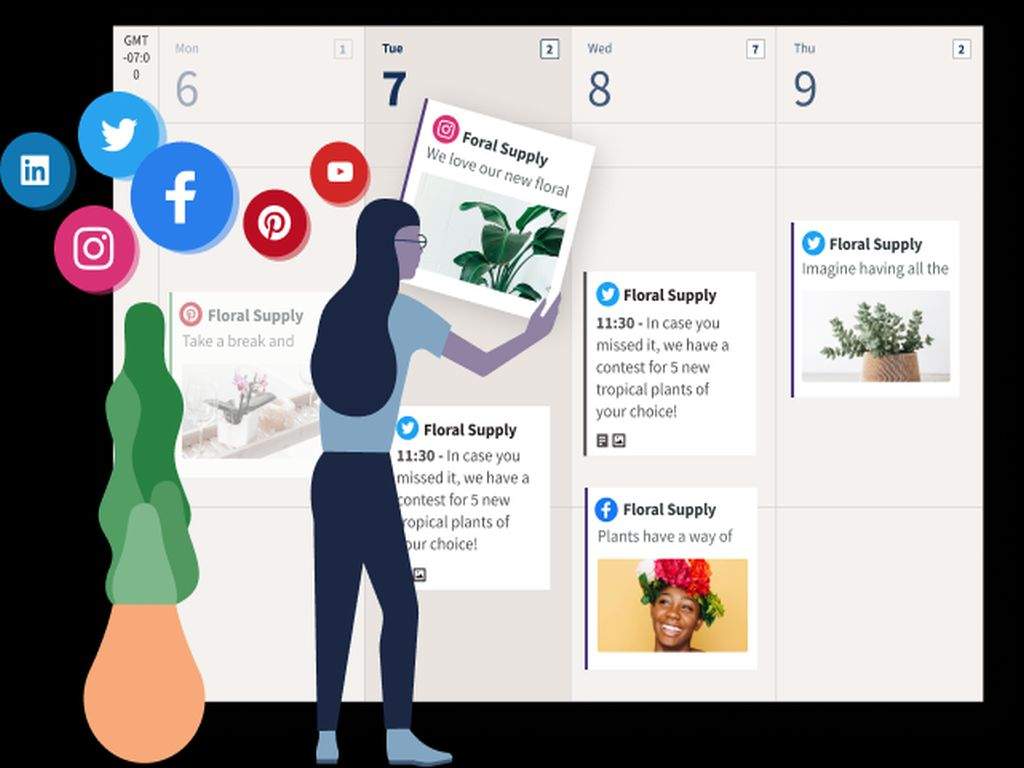 Social media gaining influence with online shoppers
YouTube and Facebook leading the way with brand information.
Australian consumers spent an average of just under $2000 on online shopping last year, with an increasing number using their mobile phone to carry out the transaction.
The AU Digital 2021 report from Hootsuite and We Are Social, revealed that around 80 per cent of shoppers visited an online retail platform in the past month. 
However, a key trend is the increasing influence of social media, with four out of five Australians active on social platforms. 
On average, Australians spent an hour and 46 minutes on social media per day, with YouTube leading the way followed by Facebook, Messenger, Instagram and WhatsApp.
Henk Campher, vice-president of corporate marketing at Hootsuite, said: "Australians are turning to social media for brand information and brand discovery (particularly through ads on social) as part of their daily social habits, with this increased time and engagement on social leading to more open wallets and purchasing decisions."
While spending on 'Travel, Mobility & Accommodation' dropped 52 per cent year-on-year, the strongest categories were Food & Personal Care ( up 41 per cent), Fashion & Beauty ( up 27 per cent), Digital Music ( up 26 per cent), Toys, DIY & Hobbies (up 25 per cent) and Furniture & Appliances ( up 20 per cent).