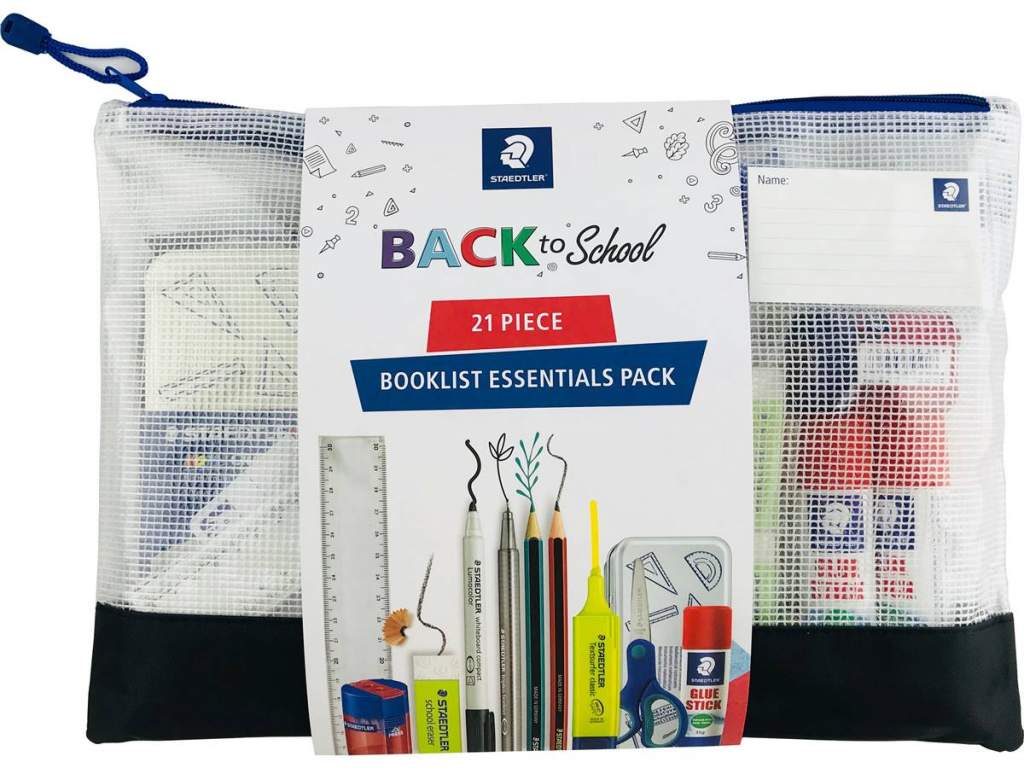 Specific stationery brands seen as elitist
Schools criticised for promoting branded BTS essentials.
Sydney's Daily Telegraph ran a BTS story this week about P&C officials objecting to schools advising parents to buy particular brands of stationery.
One school asked parents to buy graphite HB pencils and coloured pencils in the "preferred brands Staedtler or Faber-Castell" while another advised parents to buy an A3 art portfolio under the Officeworks house brand J.Burrows or the Japanese brand Itoya.
P&C Central Coast president Sharryn Brownlee said school teachers should not be making requests for specific brands and technology equipment.
"To put that pressure on individual families, especially during COVID when people are losing their jobs, is very disappointing," she told the Telegraph. "It is incredibly divisive because some families are easily able to afford it but other families can't and it becomes a problem at home."
Former school teacher and Shooter and Fishers MP Mark Banasiak said: "To go down a path of saying 'we want this specific brand of stationery' is bordering on pedantic and ridiculous."
A NSW Department of Education spokesperson said the "nature and extent of such requests is a matter for individual schools."