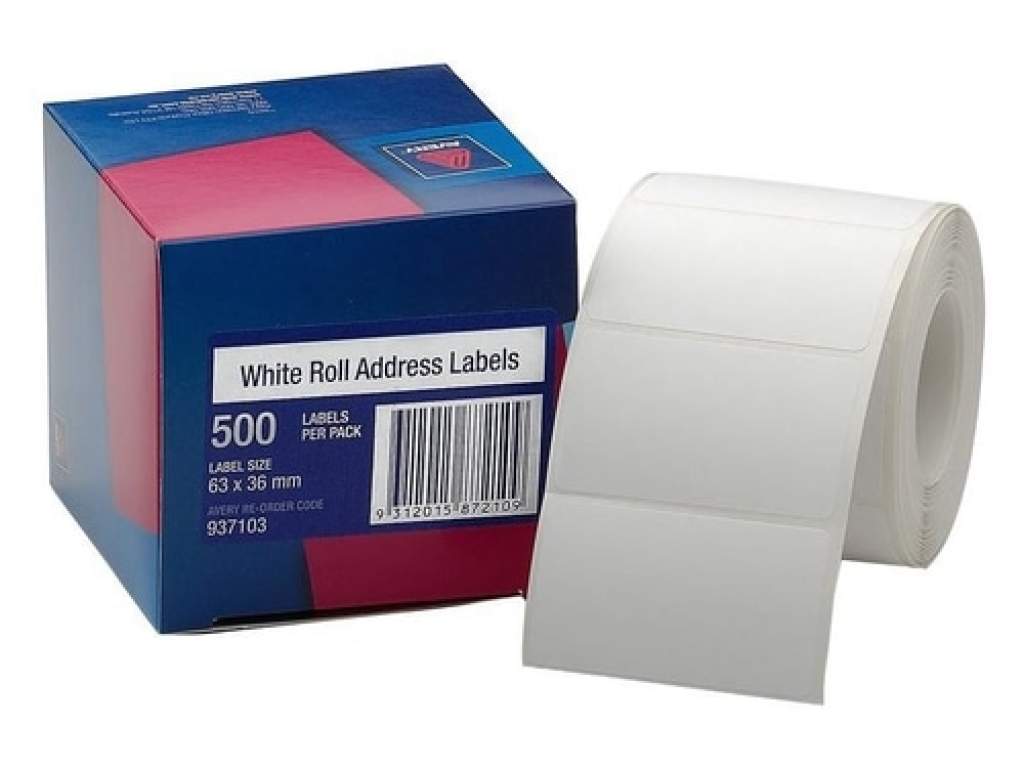 Stable label sales at Avery
Canadian label maker reports "stable" sales outside US.
Avery achieved a good uptick in year-on-year operating profit and EBITDA in the third quarter of 2023.
On a currency-adjusted basis, operating profit was up nine percent to C$50.7 million (US$37 million) while EBITDA increased by 10 per cent to C$61.3 million
Geoff Martin, CEO of Avery's parent company, CCL Industries, said the better profitability was largely driven by gains in legacy product categories and a "solid" back-to-school season in North America. 
Results outside North America – accounting for around 25  per cent of Avery's total sales – were described as "stable".
Avery's revenue for the quarter was C$269.5 million. As reported, this was 4.9% higher than Q3 2022, but most of the increase came from a 4.4% positive currency impact. On an organic basis, the top line fell by 0.7 per cent, with an additional 1.2 per cent tailwind coming from acquisitions.
The fourth quarter is looking relatively stable for Avery, with CCL saying trends are largely in line with Q3.