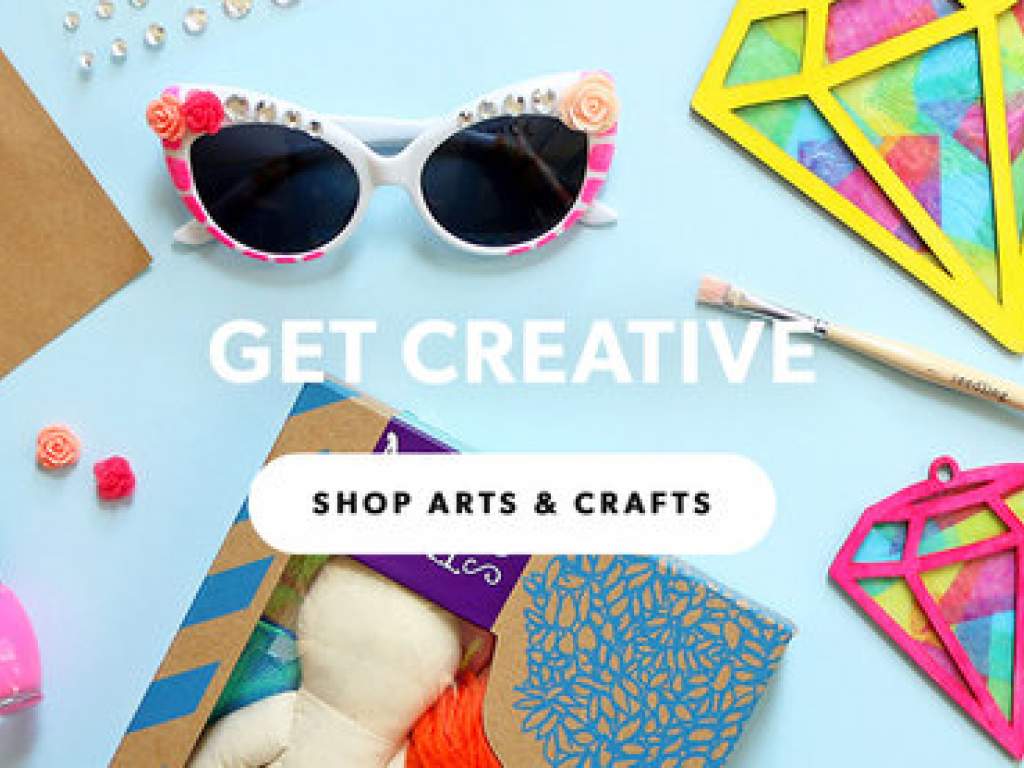 Stationery highlighted in new online marketplace
The Market goes live in New Zealand.
New Zealand retail group The Warehouse has gone live with its new online marketplace The Market.
As previously reported by OPN, The Market is an e-commerce site that offers an extensive range of local and international fashion brands as stationery and office products, toys, footwear and homewares.
Stationery brands featured on The Market website include Artline, Staedtler, Faber and Castell, Crayola, Moleskin. Retailers Warehouse Stationery (part of The Warehouse group) and Typo will offer pick-up services.
 "The Market is unlike anything that currently exists in New Zealand," the company's CEO Justus Wilde said. "It will give New Zealanders access to the world's best local, international and niche brands, improving range, availability and delivery options in one place.
 "Our online spend is currently about nine per cent of total retail spending, compared to the UK who are at 18 per cent. Research shows that consumers prefer the convenience and experience of shopping with an online platform that carries a broad selection rather than individual brands and retailers," he said.