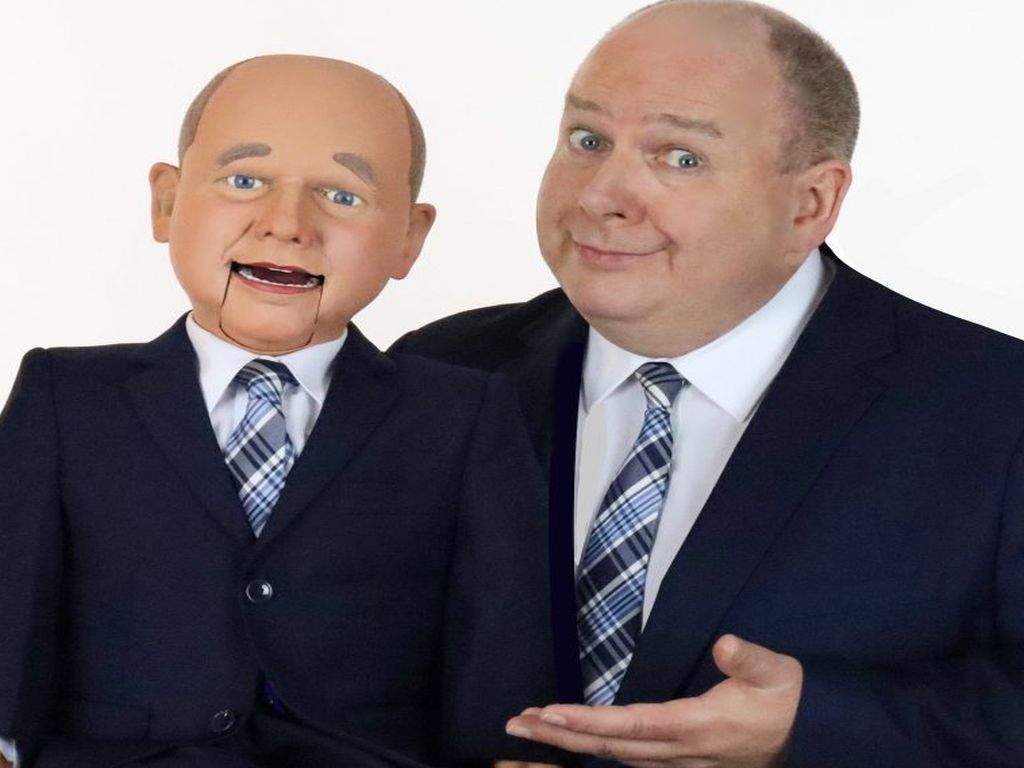 Top comedian Darren Carr booked for Charity Lunch
Australia's leading comedy ventriloquist live at Club York.
For more than twenty years Darren Carr has been Australia's leading comedy ventriloquist performing thousands of shows both here and overseas. He has not only appeared at nearly every major entertainment venue, but has also worked at numerous casino's, clubs, comedy venues, and cruise ships.
He has also been recognised by his fellow performers by being crowned the 'Australian Performer of the Year' a record seven times at the prestigious 'MO' and 'ACE' entertainment awards.
Darren is just as at home in front of a camera as with numerous TV appearances including The Footy Show, Stand Up Australia, Mornings, 60 Minutes, and Australia's Got Talent plus the movie Clubland.
Book now for Office Products Charity Christmas Lunch starring Darren Carr.
The Australian Office Products Charitable Fund is now accepting bookings for this year's Charity Christmas Lunch, to be held on 24 November at Club York in Sydney.
Major sponsors of this year's lunch are ACCO Brands, Complete Office Supplies, Dynamic Supplies and Office Brands.
When: Friday, 24 November 24
Where: Club York, 99 York Street, Sydney.
Proceeds from the lunch will go to this year's nominated charity Dandelion Support Network.