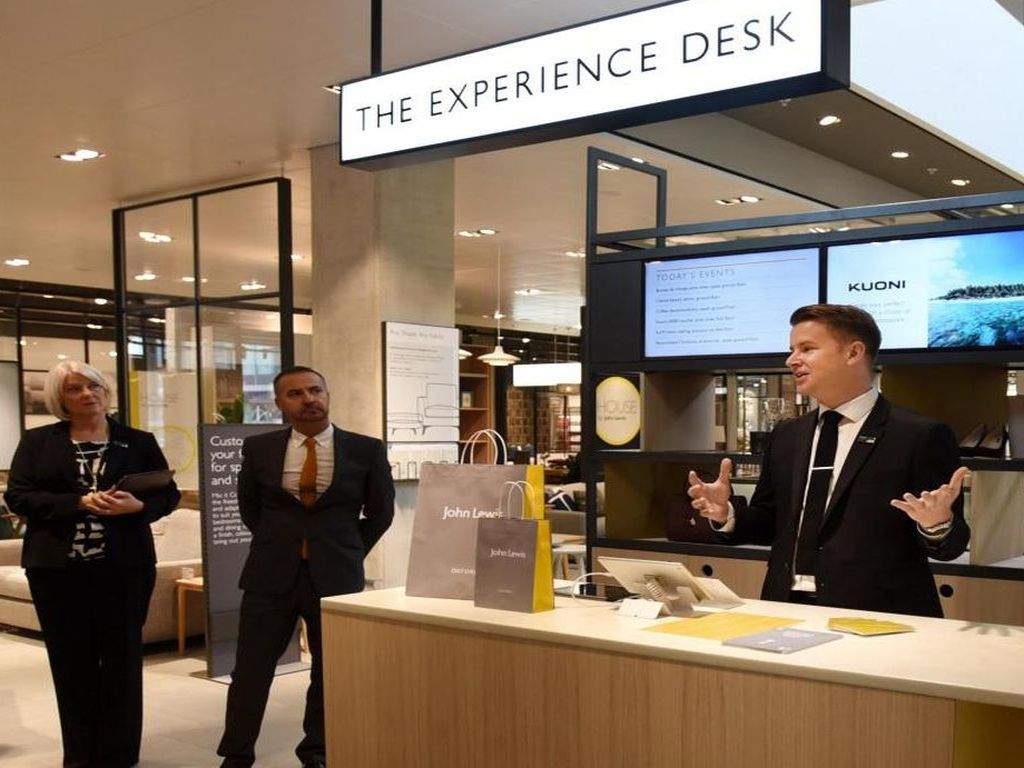 UK concept store has experience with stationery and craft
Retailer gets hands-on with engaged shoppers.
Up-market UK department store John Lewis has opened a concept store in Southampton that includes 'experience playgrounds' where customers are encouraged to get 'hands on' with various product categories.
Stationery and craft forms a key part of the store's plans for these 'experiences', which include modern calligraphy workshops, photography and wreath-making classes.
In what the retailer describes as a 'unique experiment', a combination of services and experiences, ranging from homemaker classes to craft workshops and led by expert partners, will take centre stage on every floor. If these 'experience playgrounds' are successful, they could be rolled out across the country.
 
Customers can book time with partners in the new Southampton store by visiting the Experience Desk, where they can also purchase Gift Experience packages.